Company and group tours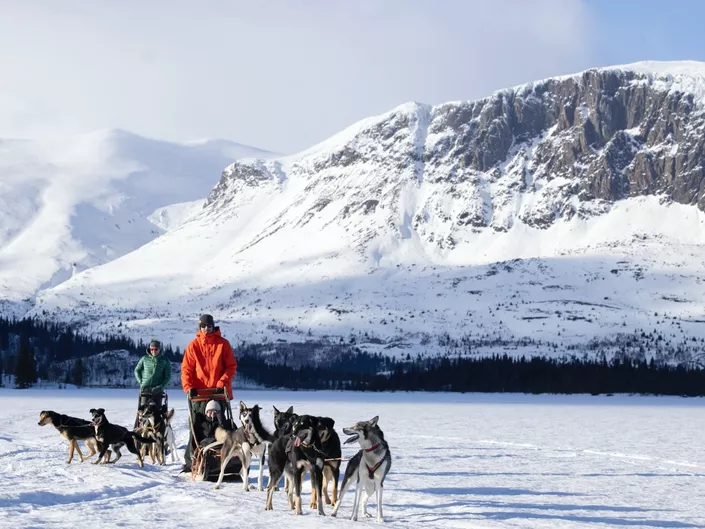 If you want a different and exciting company/group tour then you should choose Hemsedal. We know Hemsedal and all the different opportunities in and around the village. We can help you put together a trip you never will forget no matter budget or season.
Company and group tours in Hemsedal.
In Hemsedal there are a big variety of cabins and accommodation possibilities. From big cabins that room 26 persons to a unique hotel Like Skarsnuten Hotel, Fausko Skysstasjon and Harahon, plus the new and gorgeus Skigaarden. We will find the cabing or apartment that suits your group best.
In Hemsedal we have a big variety of activities. The people that have heard about Hemsedal are thiking alpin skiing, men we can offer so much more than a good ski experience.
Here we have the different activities we can help you with:
ALL YEAR:
* Teambuilding activities
* Catering
* Training guidance/training camp
* Food/beverage course and/or tasting
* Whirlpool
* ATV Safari
* Entertainment
* Via Ferrata (climbing route)
* Spa treatments
WINTER:
* Skiing (alpin, telemark, snowboard and cross-country)
* Guided tours (randonee, off-pist, avalance course)
* Ice climbing
* Dog sledding
* Horse sleigh rides
* Tobogganing
* Wine tasting
* Snowshoe walks
* Ice drive arena
* Indoor climbing hall
SUMMER:
* Mountain Cart
* Hiking
* Biking (trails and normal biking)
* Fishing
* Climbing
* River snorkling
* Golf
* Horseback riding
* Canoes
* Paragliding
* Mountain farm visits
* Downhill biking
Hemsedal has a senteral location for combining other activites as well at close by the resort. We can also help you book RIB-safaris in the Sognefjord, traditional curises on the Sognefjord, rafting in Dagali and visists to the Bearpark at Flå.
Hemsedal Active helps you assure that your stay in Hemsedal is as optimal as possible. We can arrange everything from accommodation, activities, experiences, food and conferences.
Contact us for an offer and a nice chat.
Contact
Opening hours
Monday - Friday: 9.00-16.00
Summer activities for the whole group
---
Winter activities for the hole group
---