Vis Motus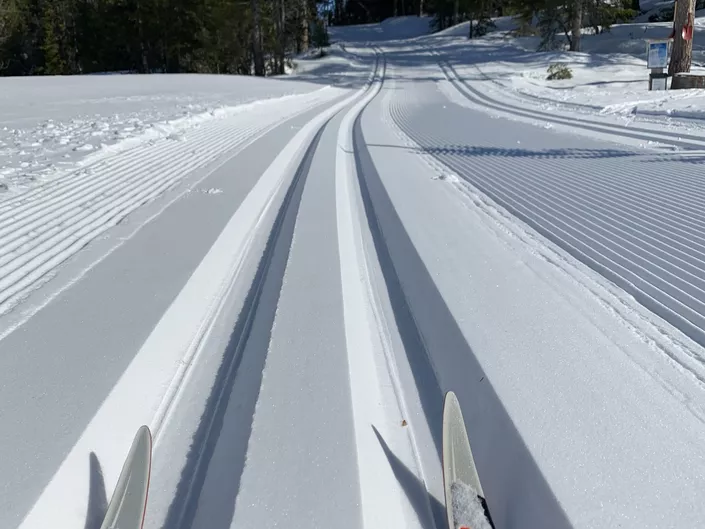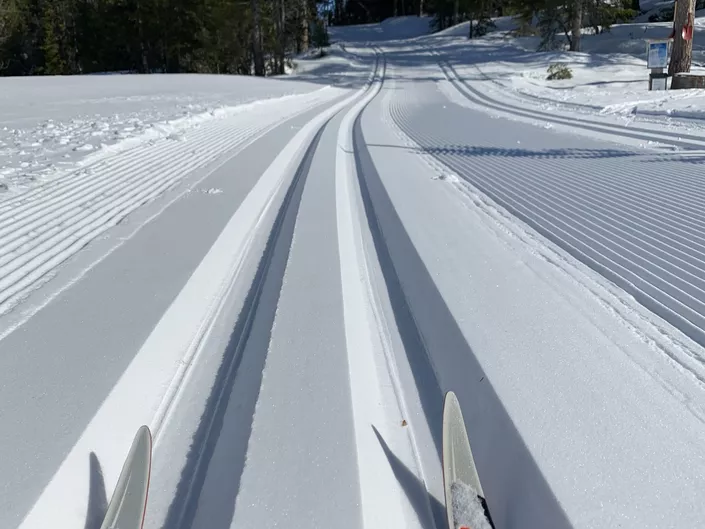 Learn 2 Ski are specialized in technique courses in cross-country and organizes cross-country courses and private lessons.
The classic course
We can arrange this course at the level you want.
Suggestions for 3-night program in classic:
Course evening 1:
• Main emphasis on staking.
• Today's staking is completely different from what it was just a few years ago. We'll show you.
• Everyone gets to try their own technique, we give you feedback and work assignments for each individual.
Towards the end, we introduce the important thing in the diagonal gait technique, which we will discuss on the next course evening.
Course evening 2:
• Main emphasis on diagonal passage.
• Terping, terping on the diagonal passage. Work on new custom tasks.
• Everyone receives feedback on what the individual has worked on.
• We also dedicate some time to rehearsing the staking technique.
• We continue to work on utilizing the terrain, walking rationally and efficiently.
Course evening 3:
• Main emphasis on double roof with kick-off and downhill.
• Double roof with kick-off is a technique few master well. We work with the 'timing' of the kick-off and weight transfer in the kick-off itself.
• We continue to work with the classic techniques in the various terrains: Staking with and without kick, diagonal. Now it is the third day of the course and you want a significantly better technique and are aware of what you need to work on to go as rationally as possible and get the best possible skiing feeling!
• Downhill. We teach you to stand out better; easy, safe, fast and offensive. We work our way through the turns (like the cyclists: out first and then cut through the turn downhill) instead of plowing or skidding. Even on quiet Sunday walks, it is fun to work with the terrain down, instead of being behind. Nothing to be nervous about, but look forward to!
Suggestions for times and place
For example:
Group 1: The period 7 - 9 January, at 18.00 - 19.20 in Hemsedal.
Group 2: The period 7 - 9 January, 19.20 - 20.40 in Hemsedal.
Price
The price for each course is NOK 12,000 for all three ski course evenings, for all participants (up to eight participants). Course fee is exempt from VAT.
We want to give you a special price of NOK 21,500 for both groups :)