Celebrate your love
in the mountains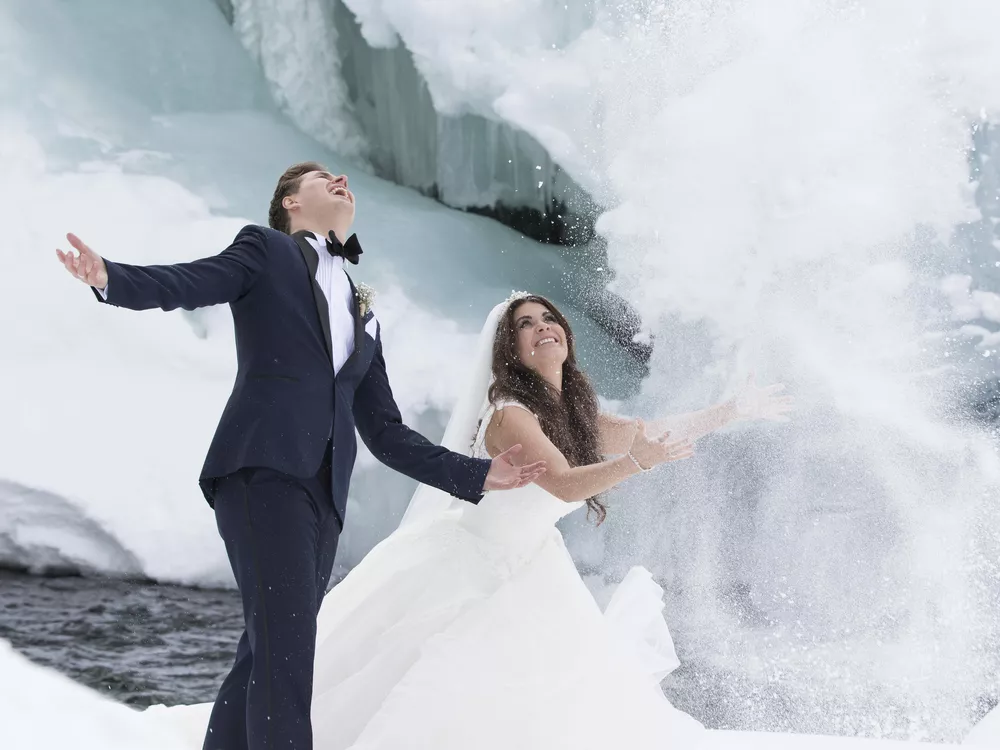 Hemsedal is a popular choice for local couples as well as couples from out of town and abroad. In Hemsedal you will find two churches, Hemsedal Church and Lykkja Chapel. The chapel in Lykkja is mostly used during summer.
Katarina
8 min
Updated 10 January 2023
Wedding in Hemsedal Church or Lykkja Chapel
Are you dreaming of a mountain wedding in Hemsedal? Then you need to contact Hemsedal Kyrkjekontor to make it happen.

Lykkja Chapel is mostly used during summer, but it is possible to be wed during winter if you wish.
The priest in Hemsedal is called Camilla Osnes and can be the one to wed you, or you can choose to use your own priest of choice. If at least one of you are living in Hemsedal the usage of church, organ player, church servant and priest is free of charge.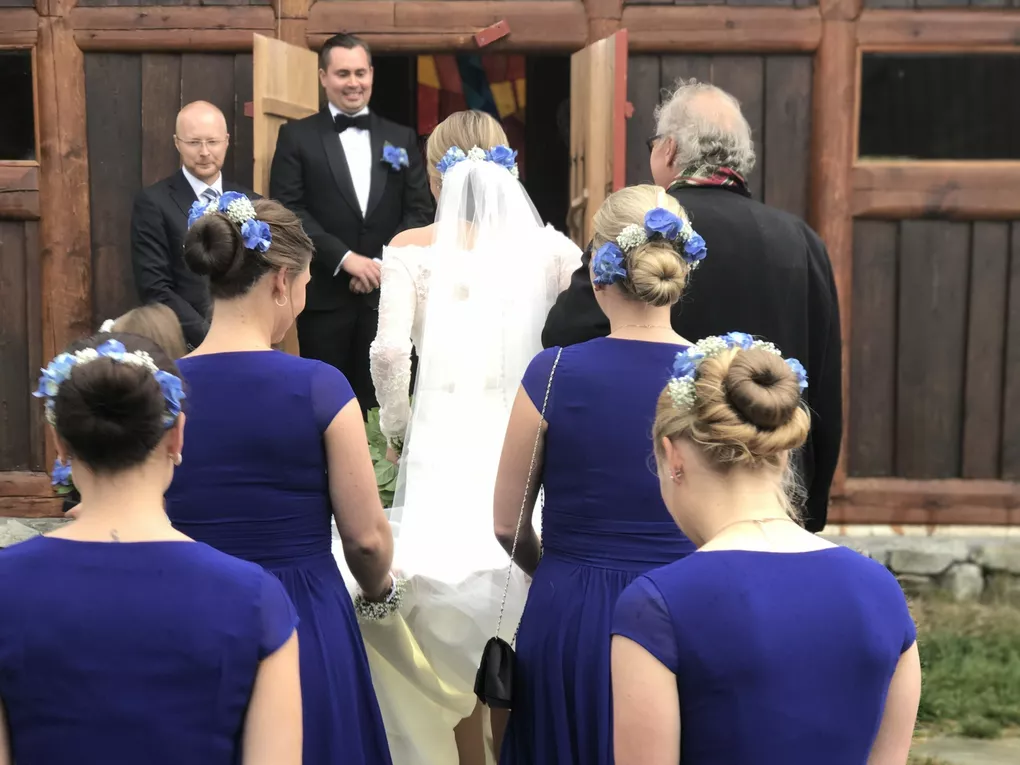 Wedding in Hemsedal Church and Lykkja Chapel
Prices
Locals: Free of charge.

Out of towners:
NOK: 6000,- (organ player, church servant and church rental). A depositum on NOK 2500,- must be payed, and the amount is non refundable in case the wedding gets cancelled.
+ NOK 3.500,- and driving allowance for the priest (this is because the wedding is calculated as an extra service the priests in Hemsedal perform in addition to their ordinary services)
The invoice for the priest will be sent from Tunsberg bispedømmekontor, and the invoice for church rental will be sent from fra local church administration office in Hemsedal
If you come from out of town, but at least one of you are born and raised in Hemsedal, or have parents living here: NOK 1.500.-.

The joint church council will send the invoice for rental of church/chapel and church servant/organ player.

The fee for the priest will be payed in agreement with the priest.
Contact
Hemsedal church or Lykkja chapel:
Hemsedal church administration office tlf. +47 314 08 845
E-mail: kyrkjekontoret@hemsedal.kommune.no
Church guardian: Kjetil Th. Storebråten Mob: +47 908 21 745
Civil marriage
More information on civil mariage on the municiapality's website
Other types of weddings
Tips to useful links

Here is a link to the Marriage Act, where you can read about the rules of marriage (in Norwegian).
The road to marriage by the Tax Administration (in Norwegian)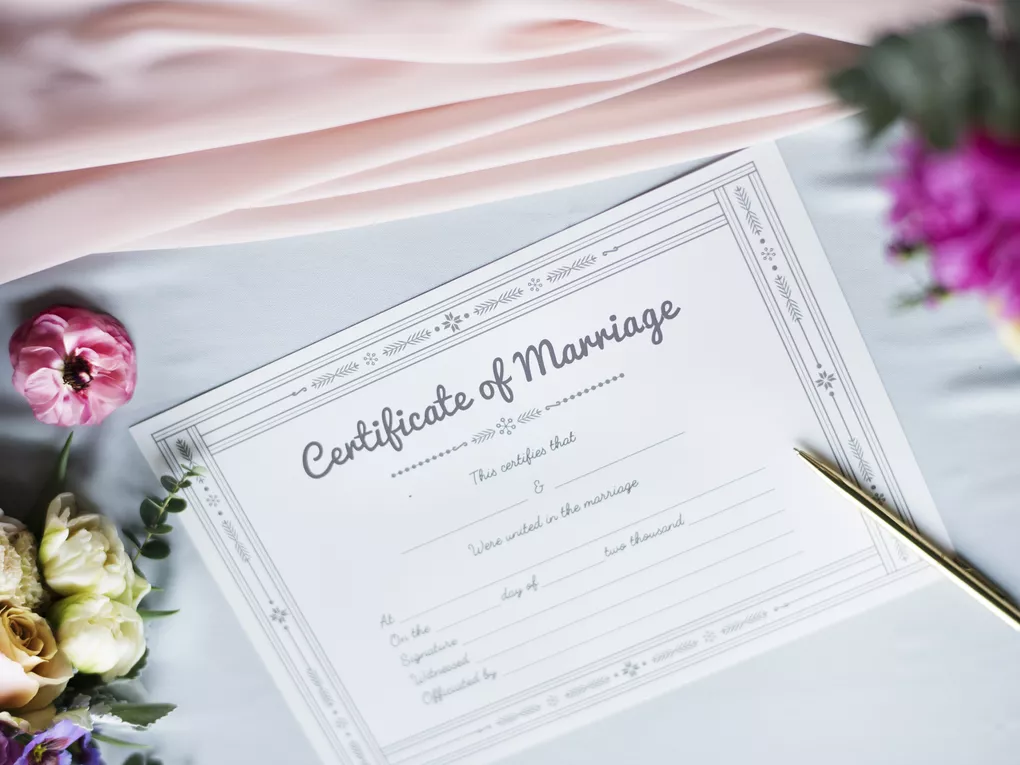 Test certificate
Before you get married, the tax authorities must check whether you meet the conditions for entering into marriage.

The treatment time is 2-3 weeks, so be out well before the wedding. This is done easiest by checking out this site (in Norwegian).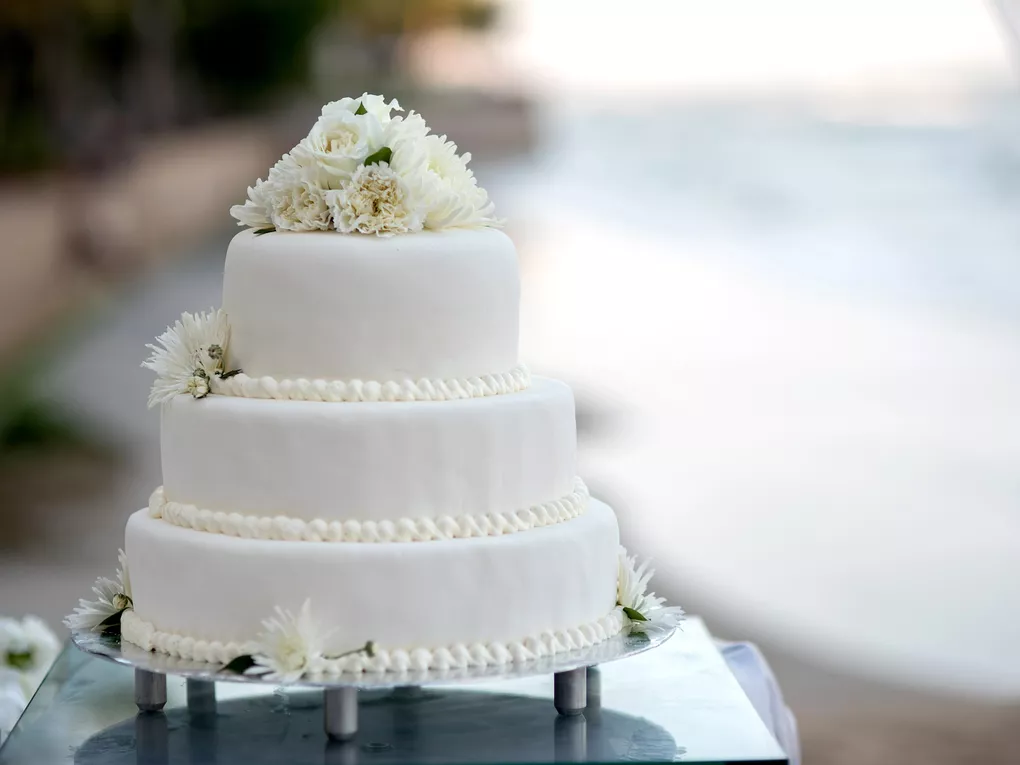 Wedding cake
In Hemsedal you will find Arti Kafe who does wedding cakes.
​In Gol you will find Gol bakeri.
In addition many of the venues have kitchen staff, who make cakes, contact the venue for more info.

Hair dresser
In Hemsedal we have two hair dressers that can help you with your up do and make up; Silvia Beauty Room and Zaxiz.
Florist
Bridal bouquet and flowers for the church. In Hemsedal you can contact the florist at "Heidis Binderi", Heidi Intelhus. Tlf. 938 49 685
​In Gol you will find the following flower shops:
Gol Blomster, tlf. 32 07 42 73
Blomsterspira Gol AS, tlf. 908 87 028
Create unforgettable memories in Hemsedal
Entertainment
Musicians, soloists and sound
From your wedding venue you can get more tips on good soloists and musicians who play at weddings in Hemsedal.
​Musicians
Knut Fausko - Hardingfele (tradition violin), bass and guitar.
Knut Hjelmen together with Knut Fausko - Keyboard and harmonica
Tori Snerte - Flute and song among others.
​Soloists
Nora Wilson 476 10 342
Malin Strandberg / EsMay Music contact: esmaymusic@gmail.com
​Sound technician and sound system
Contact Hemsedal Lyd, they have extensive experience in their field.

​DJ
Contact www.dj4you.no

In the church there will be an organ player.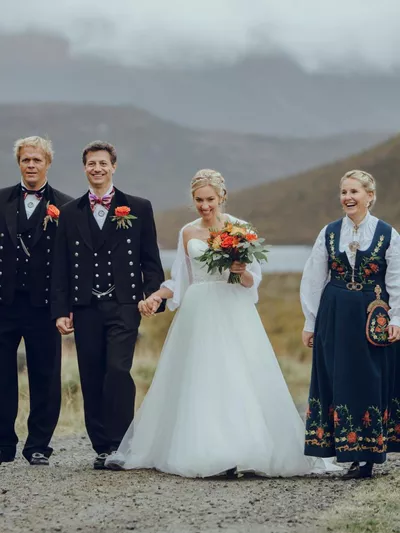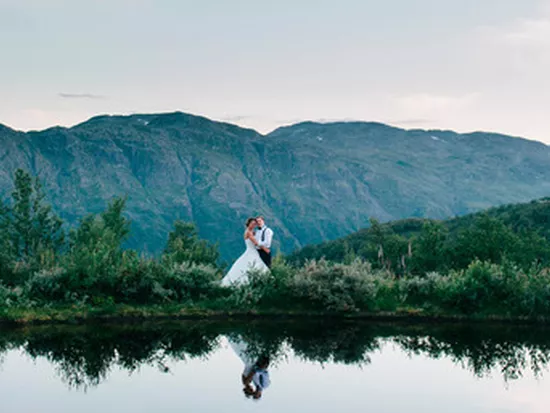 Photographer
Some of the clients, to photographer Kalle Hägglund in Hemsedal, are Destinaton Hemsedal, Mammut, Bergans, Junkyard, Oakley, Vans, Friflyt, Norefjell, Åka Skidor and Transition Magazine.

Kalle has been working as a photographer in Hemsedal several years and he takes assignments in action sports, lifestyle, portraits and weddings.
Contact: info@kallehagglund.se or phone: +47 47357581
​You can also contact your venue for recommendations.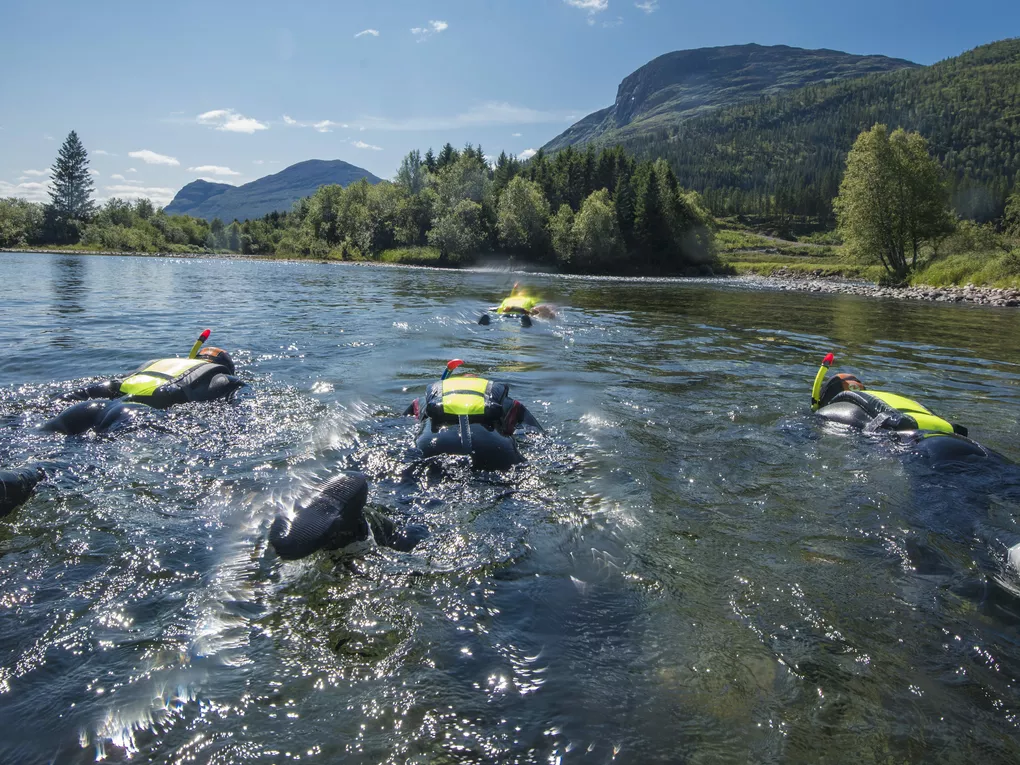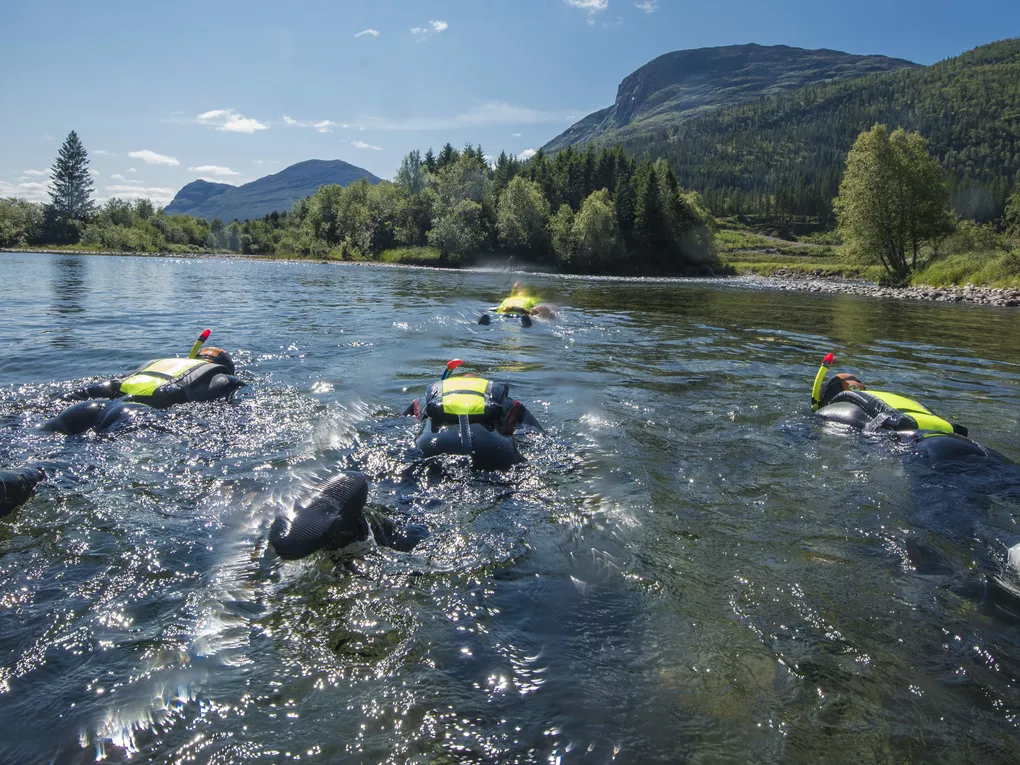 Activities
Hemsedal Aktiv can help you out with activities for your wedding weekend. Maybe you are looking for things to do in you bachelor/bachelorette party?

Contact us for an offer or book activities online at www.bookhemsedal.com

Venues
Several venues can be used for your special day in Hemsedal.
Here are three suggestions: