Express bus Bergen - Hemsedal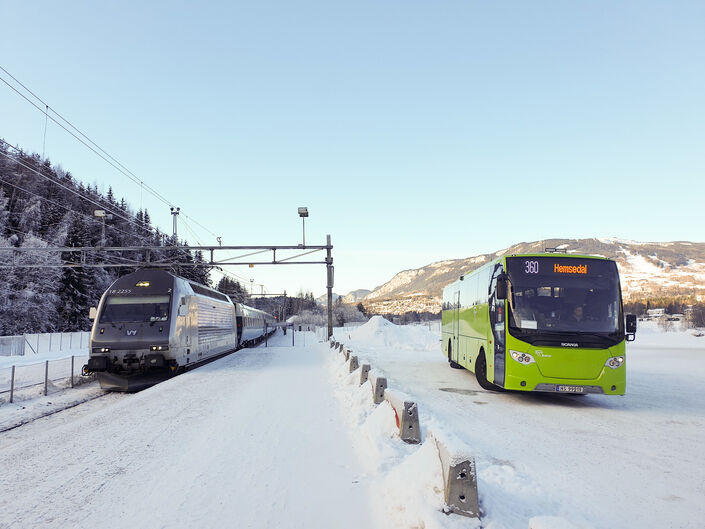 There is one daily departure between Bergen and Hemsedal.
Ekspressbuss Bergen - Hemsedal
Take the bus from Bergen to Hemsedal! You change bus one time, in Håbakken / Lærdal.
Bergen - Hemsedal
Hemsedal - Bergen
From Hemsedal you take the Nettbuss X170 Sogn og Fjordane Ekspressen to Håbakken
Departure Hemsedal: at 13.50 Arrival Håbakken: at 15.15


From Håbakken you take the Nor-Way Bussekpsress Øst-Vest Ekspressen to Bergen
Departure Håbakken: at 15.45 Arrival Bergen: at 19.15
Price for one adult from NOK 529,- one way.
Tickets can be bought on the bus and on www.nettbuss.no and www.nor-way.no


Info: www.hemsedal.com has no responsibilty for any changes regarding schedules or
prices. For updated information, please see respective web sites.