Høyt & Lavt Climbing park
Climbing park in Hemsedal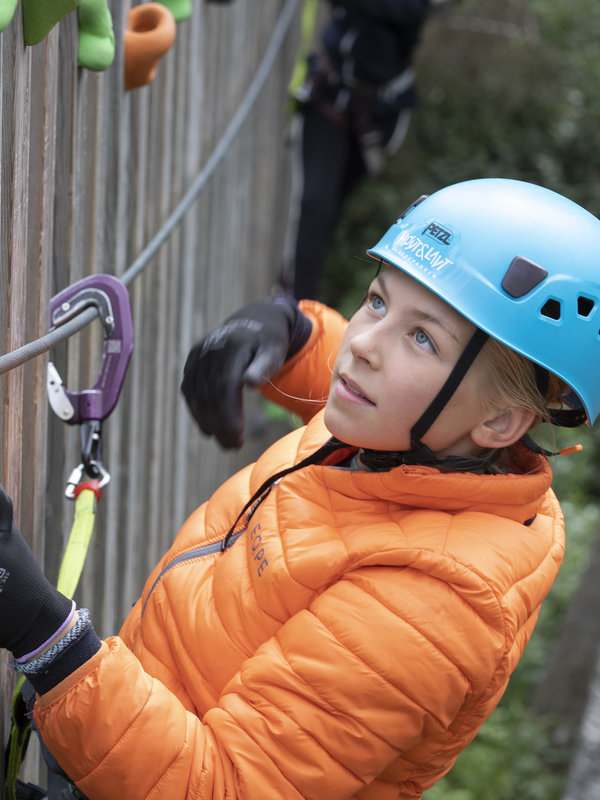 The climbing park is open Saturdays and Sundays until October 17th 10.00 - 16.15. From October 2nd to 10th we have extended opening hours every day 10.00-18.00. The following week, we are open from Thursday October 14th until Sunday the 17th 10.00-16.15.
Get an adrenalin rush when zipping over the river Hemsila into our new climbing park. The park is situated in the center of Hemsedal by sport store Moh Sport.

The climbing park is accessible for all ages and it is a 12.5 m high climbing tower where you can take the zipline in to the park.
5 Tracks
60 obstacles
9 Ziplines
2 Climbing walls
1 Quickjump
Make your reservation now on hoytlavt.no/en/hemsedal.
Contact
Opening hours
21. August - 26. September
Saturday-Sunday 10.00-16.00
2. October - 10. October
Every day 10.00-18.00
14. October - 17. October
Thursday-Sunday 10.00-16.00

See our website for more information.