Topp 3 sommeraktiviteter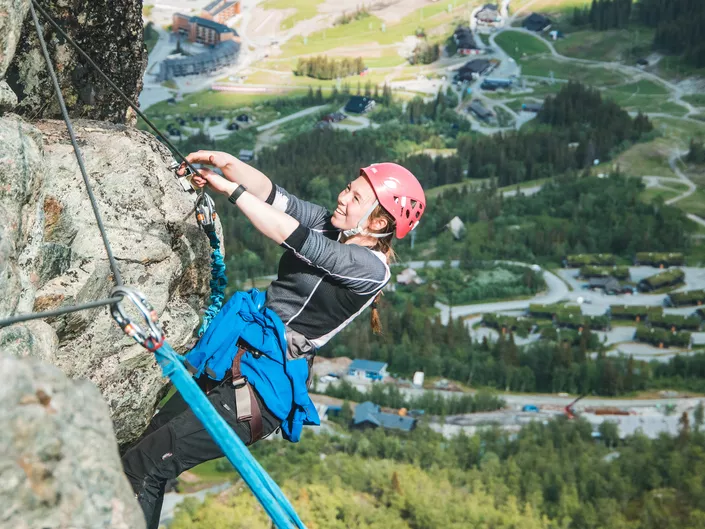 Når snøen smelter, dagene er lengre og blomstene blomster, er det på tide å begynne å tenke på sommerferie. Syden er fin, men vi her på Hemsedal Café er sterke troende på at Norges vakre natur kan konkurrere med hvilken som helst sommerdestinasjon. Selv om Hemsedal er mest kjent for vinterglede, er det fortsatt mange morsomme ting å gjøre om sommeren her som noen kanskje ikke vet om. Og så, uten mer ståhei, her er våre topp 3 sommeraktiviteter i Hemsedal.
Klatring
Det finnes mange utrolige steder å klatre i Hemsedal for både erfarne og nybegynnere (og alle imellom). Besøk enn av flere klatrefjell som Skurvefjell eller Hydalen for en utfordrende og adrenalinfylt opplevelse. Tar du med deg hele familien til Hemsedal denne sommeren? Stopp innom klatreparkene på Høyt og Lavt hvor det finnes klatreløyper som passer til alle nivåer. I Hemsedal er flere buldresteiner også pusset frem og er gratis å bruke som den som er bak Rampa Kjøpesentret. Trenger du kurs, guide eller utstyr? Sjekk ut Hemsedal Fjellsport og MOH sport for alle klatrebehovene dine! Se også Hemsedals klatring-brosjyre for mer detaljert informasjon.
Kontakt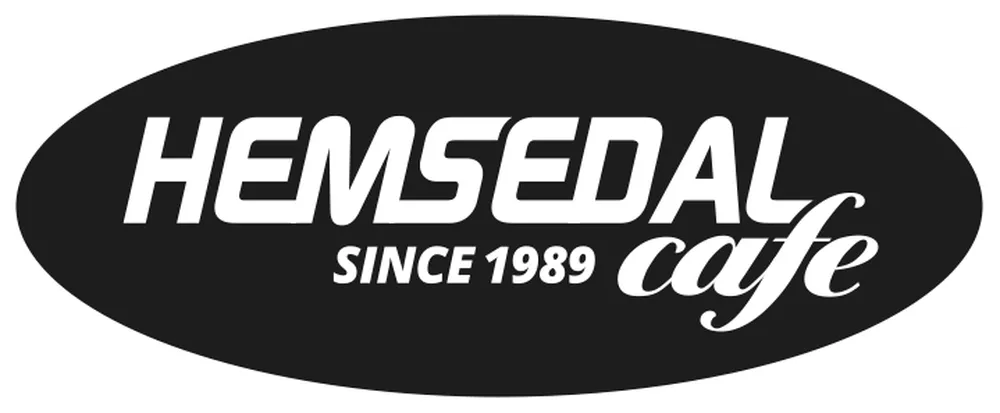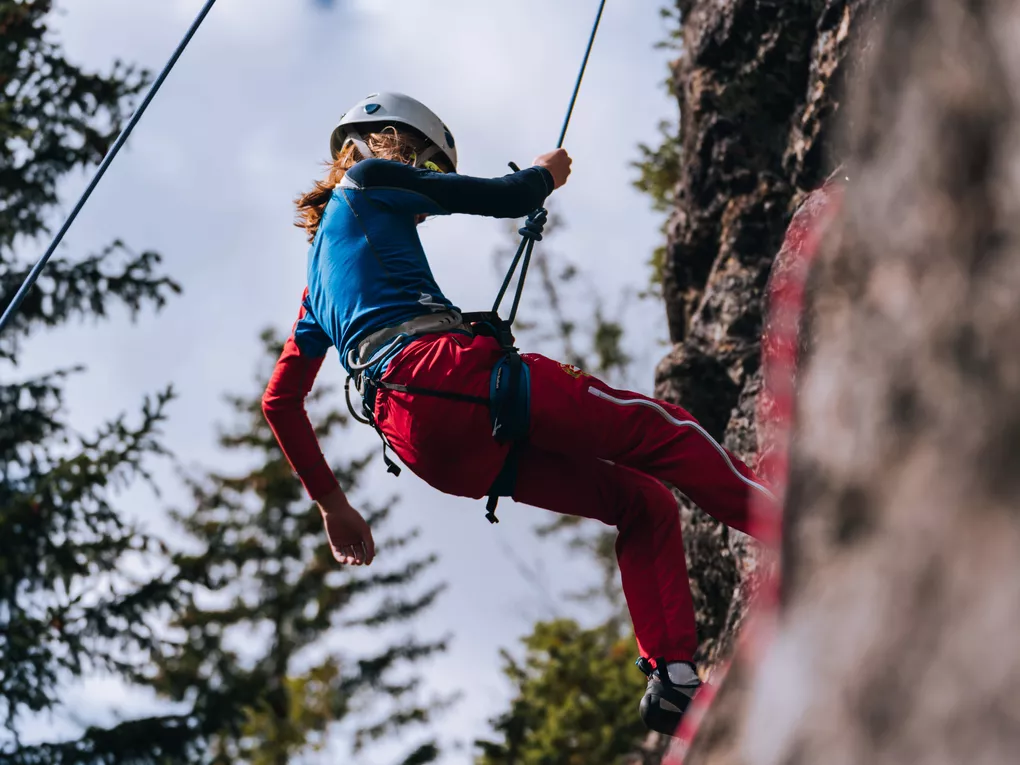 Chasing Waterfalls
Waterfalls are some of Hemsedal's hidden gems. With someone who is just an easy walk away and someone who is hidden deep in the forest between valley and mountains, chasing waterfalls is one of the most fun and beautiful adventures Hemsedal has to offer. Waterfall hunting is also family- and kid friendly since you do not need a guide or any equipment. The popular Rjukandefossen, which is just a short drive from the municipal center, where you can plunge from cliffs if you dare. Do you want a slightly more challenging trip? Then you can try to find the fantastic Fekjanåenefossen. You have to look, but with a little effort you can find it easily and the bathing afterwards is well worth the effort. If this sparked an interest, there are many more waterfalls to explore!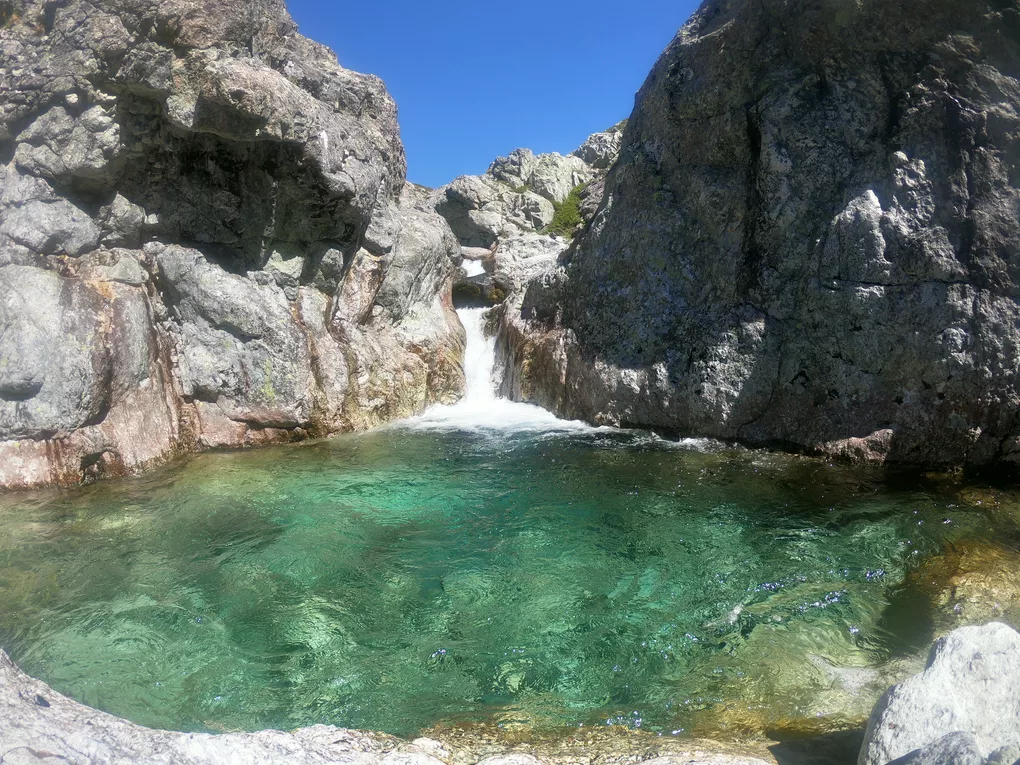 Cycling
Do you like to cycle? Then, you have come to the right place this summer! Here, you find bike tours in the valley, in the woods, at the high mountains, on gravel roads or paths, to enjoy the great outdoors and the beautiful nature in Hemsedal. There are 23 signed and graded biking tracks on gravel roads and tracks. For those who like freeride, there is a freeride bike park from the top of the chairlift at Hemsedal Ski Centre. Additionally, many longer bike tours start from Hemsedal.
Not so experienced? Try renting an electric bike from MOH Sport for an easier trip. Last summer, two of our employees at Hemsedal Cafe, Vilde and My, rented an electric bike from MOH sport and cycled from the municipal centre to Vavatn through Skogshorn stigen.
They had a great trip and can warmly recommend doing the same.