Hemsedal Municipality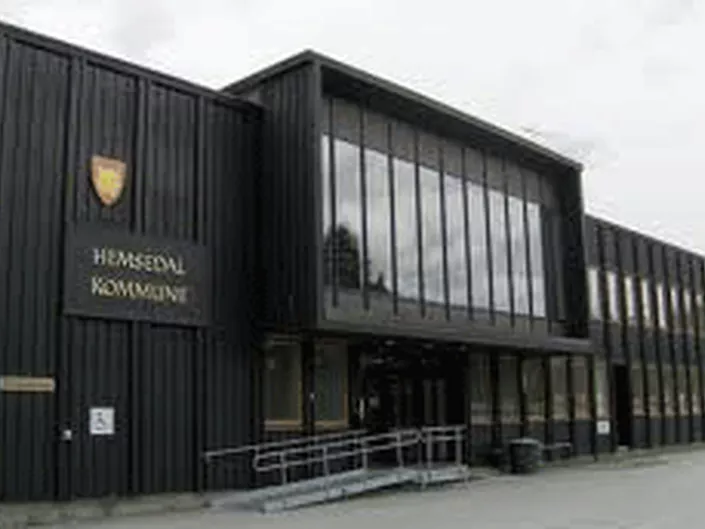 Welcome to Hemsedal. Hemsedal is a growing municipality with over population over 2400 inhabitants. Hemsedal focuses on tourism along with agriculture.
The administration in Hemsedal municipality, you will find in Hemsedal Sentrum, near the church.
At the service centre, you can among other things, get help to the following:
- Information about different services in hemsedal (healt, school, agriculture etc)
-applications forms
-maps and propperty information
- access to agenda and protocols for the political commitee
We will do our best to help you with different services, and/or direct you to the responible part.
In the same building where the administration for Hemsedal municipality sits, you will also find Norwegian Labour and Welfare Administration (NAV) and the administration of Hemsedal Church.
We wish you welcome to Hemsedal
Contact
Opening hours
Monday - Friday: 09.00-15.00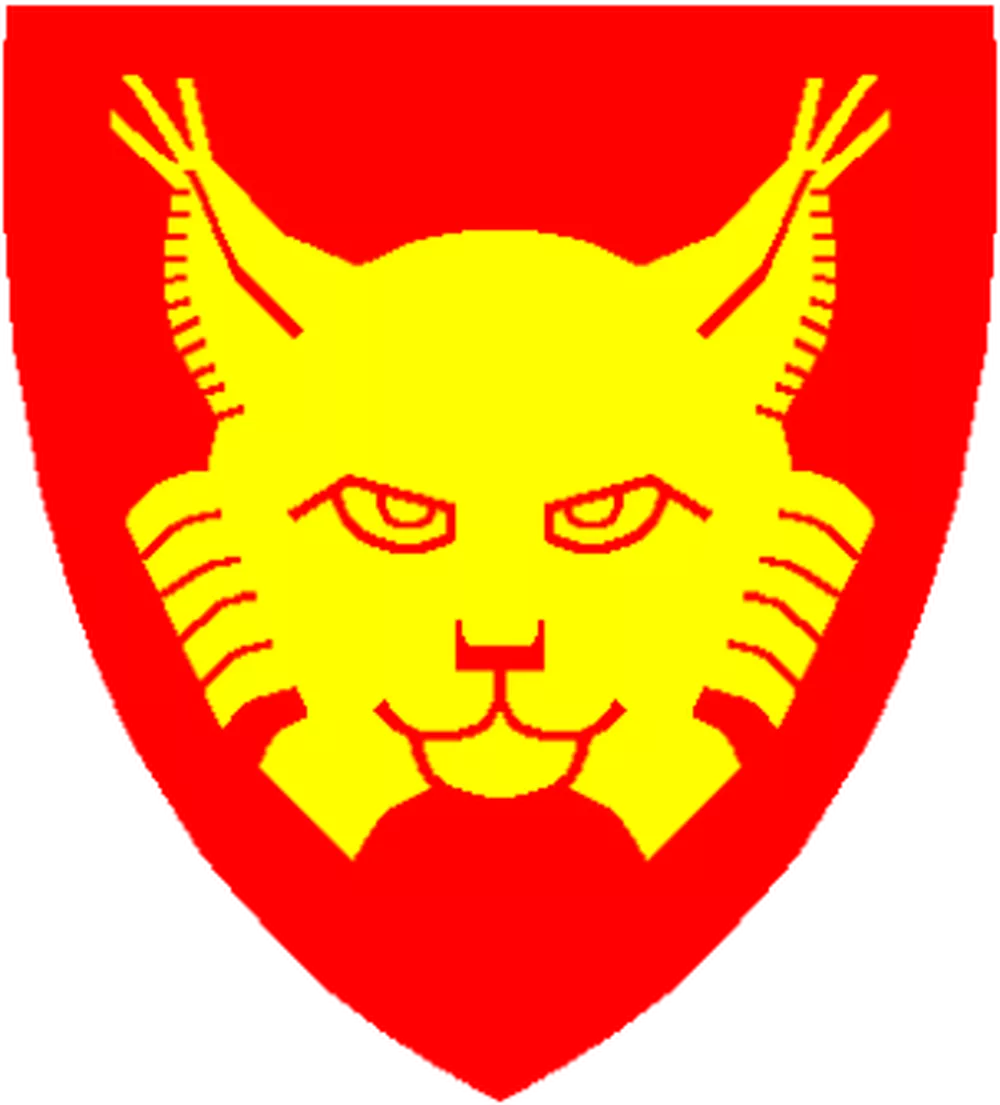 Public offers from Hemsedal kommune
---