Hemsedal Ski Association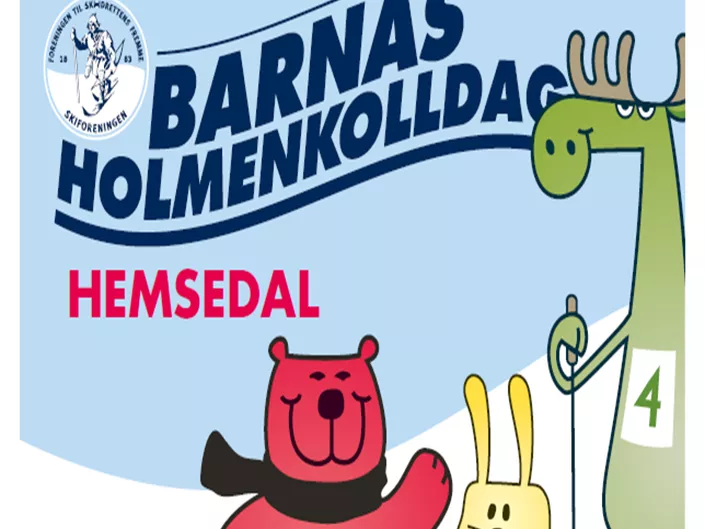 Hemsedal Skiforening is a association who aims to work for the promotion of skiing and other outdoor activities in Hemsedal.
The association has one main task - to arrange a childrens cross country fun day "Barnas Holmenkolldag" at Gravset Ski Arena each Easter.

For more information, please take a look at www.hemsedalskiforening.no.