Helselaben Gym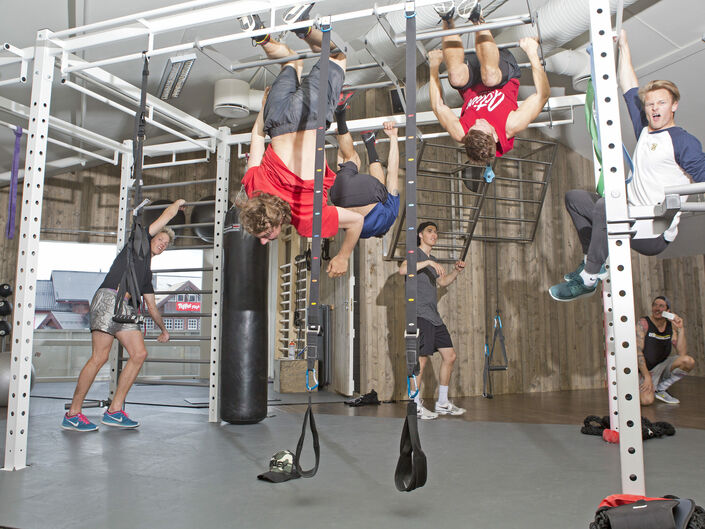 Helselaben training is a functional fitness studio where you can train alone, in assorted group sessions or with ou personal trainers Helselaben clinic is a multidisciplinary private clinic in Hemsedal that gathers different therapists on one place.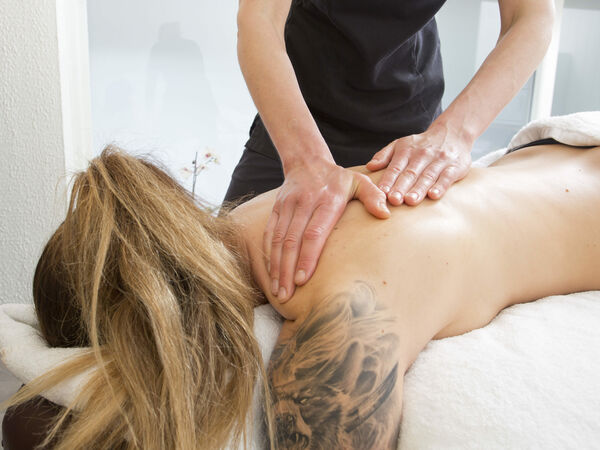 Training

Opening hours gym:
Mon - Fri: 08:00-22:00 (Fri to 20:00)
Sat - Sun 10:00-20:00

Personal training: Helselaben has 2 skilled personal trainers available.
Menbership: https://minside.adellica.com/hl/#/login
Clinic
Our therapists diagnose, tailor treatment and create a customized treatment plan for you. Helselaben has a comprehensive multidisciplinary treatment and rehabilitation program for each individual patient. We base our treatment on a well-documented and effective treatment tailored to each patient. For us, prevention and education of patients are as important as the symptomatic treatment.
Available drop-in
Online booking: https://timebestilling.physica.no/clinic?clinic=p1749
We offer:
* Manual Therapy
* Chiropractic
* Nutriontal therapy
* Health coaching
* Massage
Contact
Opening hours
Clinic:
Mon-Fri: 08:00-16:00
(call + 47 930 43 573 after closing hours)
Massage:
Call for appointment +47 930 43 573
Training centre:
Mon-Fri: 08:00-22:00 (Fri 20:00)
Sat-Sun: 10:00-20:00