IDP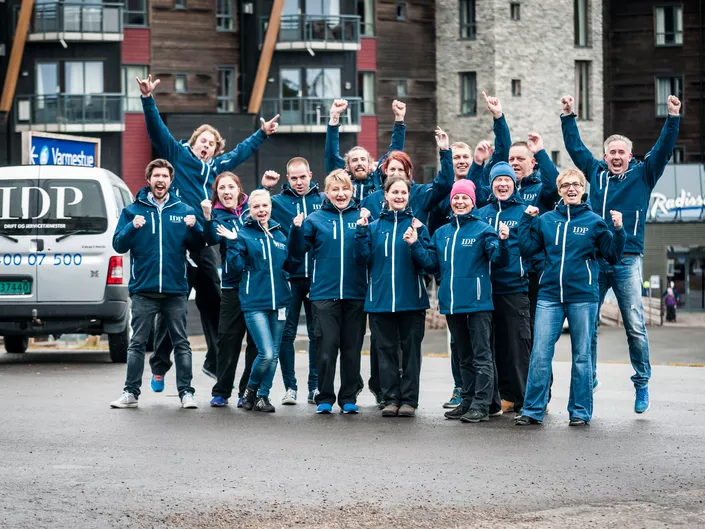 Innkjøp & Driftspartner AS is a company working in the area of facility management and other outsourced services.
Welcome to IDP
IDP is a company that operates operations and services. We provide services in areas like cleaning, janitorial services, inspection and housekeeping services for hotels.
We started in the autumn of 2003 and are well established in Trysil, Sâlen and Hemsedal.
Cleaning all year round
We are always present if you need help with cleaning your home. Everything from cleaning up after your holiday to big cleaning, window cleaning and moving. We are always available!
Fixed price or on hours