Fýri - Resort of Hemsedal
All-year-round destination where life is good. Fyri resort is located at the bottom of Tottenskogen with ski-in/ski-out and beautiful views of mountains and valleys. Highest level of hospitality and a place for small meetings and large conferences.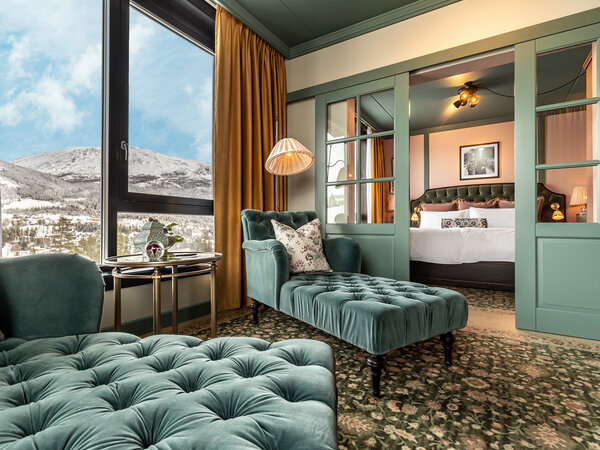 FYRI - Resort of Hemsedal that offers world-class experiences in a magical environment. Wonderful combinations of food and drink, socialization, activities and a "retreat" feeling.
The experiences are in line here, relax in the outdoor pool, enjoy an exquisite dinner with fantastic company, go skiing, take a bike ride or just be present in the Norwegian landscape.
Possibilities for large and small meetings in the mountains, in meeting rooms or by the pool. Warm meeting rooms combined with a large number of activities make Fýri the ultimate destination for gathering new energy, breathing fresh air and having fun together!
In the summer of 2020, 1000 sqm of spa opens with a focus on good food and relaxing music in a delicate environment with pool and sun loungers, exciting restaurants, an activity area with shuffleboard, billiards and bar. Fýri has 144 hotel rooms, apartments and meeting rooms for 300 people.
A place where life is good.
Make your reservation now on fyriresort.com

Contact
Opening hours
Open every day - reopens on June 3rd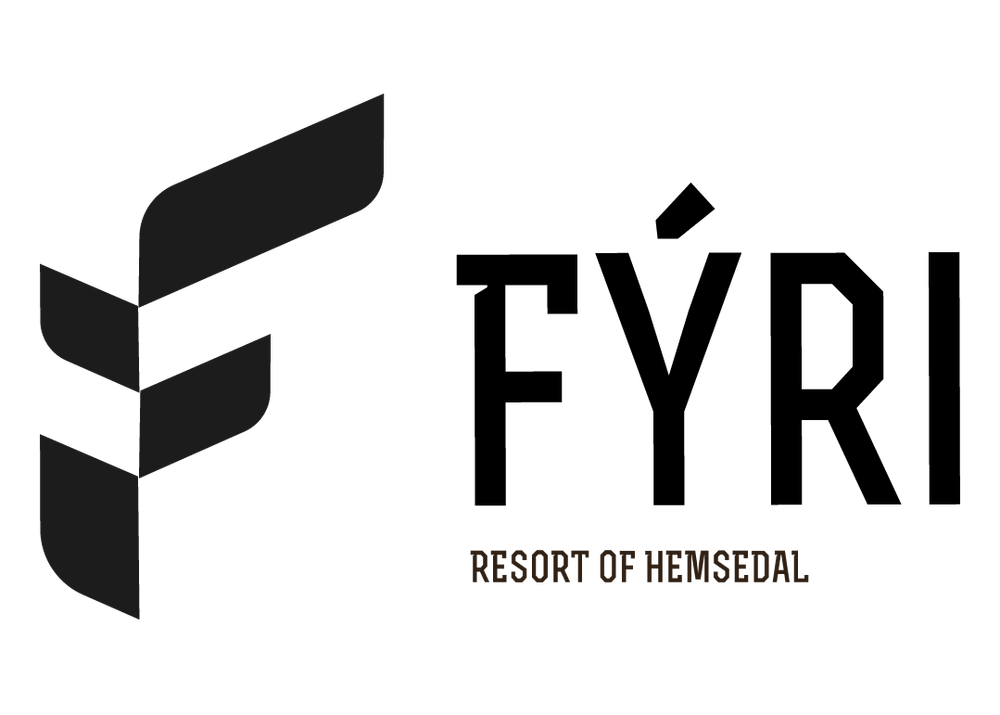 Discover Fýri and Hemsedal
---
---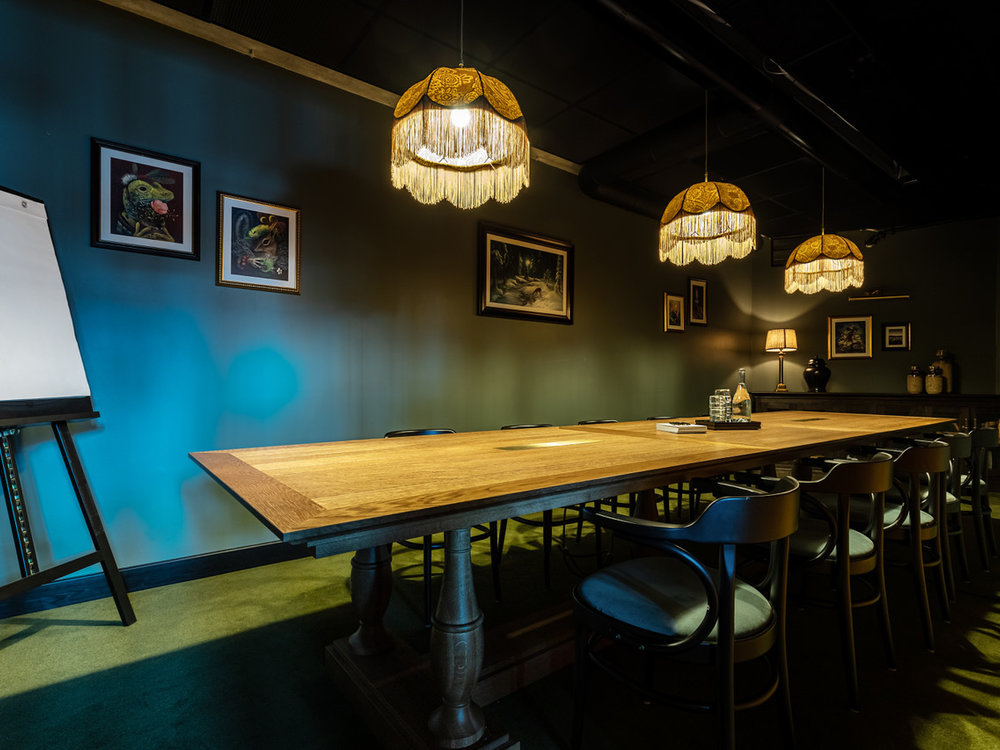 Welcome to
Norways newest conference center