Fýri Resort - Event, Meetings & Conference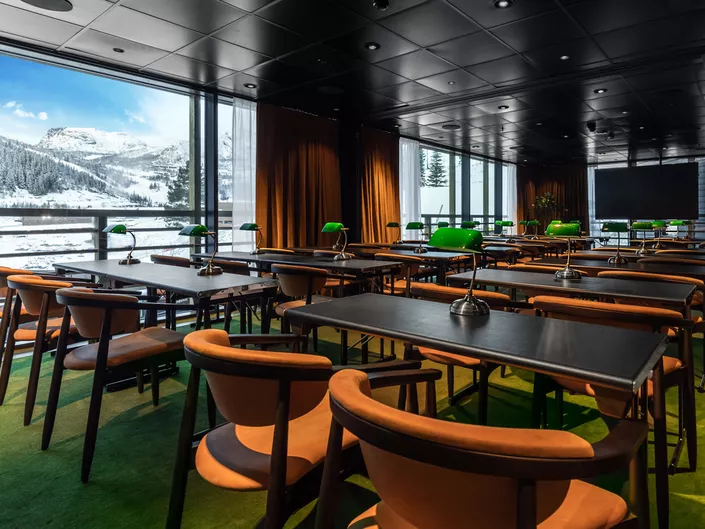 Possibilities for large and small meetings in the mountains, in conference rooms or by the pool. Conference rooms combined with a large number of activities make Fýri an ideal resort to load up with energy, breathe fresh air and have a really good time.
Our meeting rooms are ideal for everything from smaller board meetings to big conferences and events hosting up to 460 persons. All our rooms are up to date with the latest technical equipment and our dedicated Fýri crew are there to make sure that your visit is up to expectations.
The best way to strengthen relationships in a group while having fun is to do things together. Hemsedal is the place for it. We help you find the activities that suit you, but also things that we think you like. All to make sure you can focus on having fun together.
Contact
Opening hours
Open every day