Q & A about
the coronavirus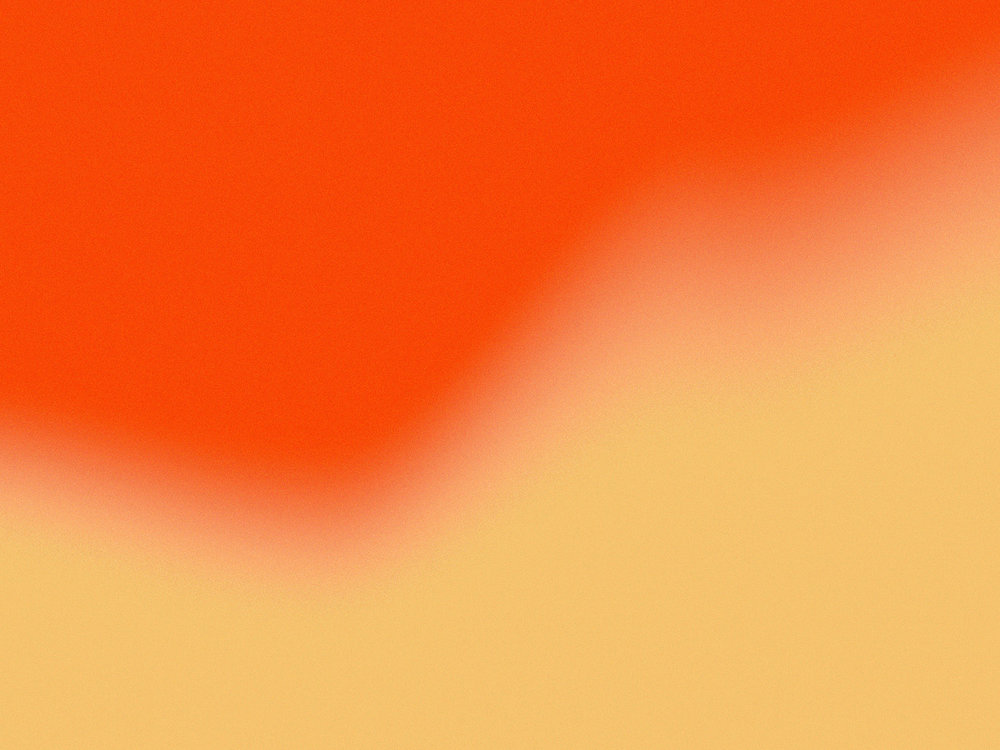 This is how we relate to Covid-19 in Hemsedal. Please stay updated on the current corona situation in Hemsedal and Norway.
Updated 14 September 2021
GENERAL INFORMATION FOR NORWAY

We recommend everyone to stay updated on general information from the Norwegian Institute of Health:
Information in other languages.


LOCAL INFORMATION FOR HEMSEDAL

As of now Hemsedal does not have any local restrictions. National regulations apply.
Hemsedal municipality update their web pages if chages occur (only in Norwegian).

Symptoms/testing
Contact the medical center if you notice symptoms on tel: +47 31 40 89 00, to make an appointment for testing. Contact the emergency room outside the medical center's opening hours on tel: 116 117.


QUESTIONS AND ANSWERS TO COMMON QUESTIONS:

Q: Can I come to Hemsedal if I do not come from Norway?
A: Fully vaccinated people and those who have had COVID-19 during the past six months are exempt from entry quarantine. You must document this with a COVID-19 certificate with a QR code which can be verified by the Norwegian authorities. Others, please see what applies for you. Detailes for all can be found here: Entry quarantine and rules upon arrival in Norway.

Q: I have questions regarding booking and cancellation
A: In Hemsedal the businesses try to be as flexible as possible to make sure you feel comfortable booking your holiday here. For information about booking and cancellation conditions, we recommend you check directly with the accommdation company you have booked with.
Q: I live in Norway and want to book a stay in Hemsedal with my family. Is this possible?
A: Yes, as long as you comply with general corona regulations you are more than welcome!
Q: When does the ski resort open for the winter?
A: The ski center opens as soon as the snow conditions allow. This is usually between the second weekend in November and the first weekend in December.

Q: Will there be après ski this winter?
A: Yes there will be après ski for the winter. Necessary precautions will be taken to facilitate an atmospheric après ski within the current regulations to ensure a safe and pleasant experience for everyone.

Q: Will the ski buss run this winter?
A: Yes the ski buss will run on a normal schedule. Of course with necessarry precautions to ensure a safe journey.
Q: Are the shops in Hemsedal open?
A: The shops in Hemsedal are open. Grocery stores Kiwi and Coop Extra offer home delivery. Contact the shops directly.
Q: Do I need to wear a face mask while shopping in Hemsedal?
A: Use of face masks is no longer required as long as you are able to keep a distance of at least 1 meter. Please use one if the distance is hard to keep. Local businesses are also allowed to ask you to wear one in their shop

Q: Is it possible to eat at restaurants in Hemsedal?
A: Yes, the restaurants are mostly back to their regular opening hours depending on the season. Check the company's own Facebook or website for info on opening hours and take-away / catering. National measures on admission apply from midnight, as well as requirements for visiting registration, serving of alcohol at the table, reduced number of guests, seating for all guests and distance. All to make sure we all have a safe and pleasant time.
Q: Are the activities up and running in Hemsedal?
A: Yes, there are many different activities to try. Book your adventure at Hemsedal Aktiv.

Q: Is the tourist office open?
A: The tourist office is open Mon-Fri 9:00-16:00. In the summer and autumn we are also open on Saturdays from 10.00-15.00.
Keywords: korona, corona, koronavirus, coronavirus, covid, covid-19, covid19, virus, pandemi, smittevern, pandemic, infection control,