Hemsedal is located high in the mountains, which also means that we have a mountain flora that extends accordingly. Many people think that you can not take advantage of nature high up in the mountains, where you are wrong! We have many different berry varieties such as: cloudberries (also called gold in hemsedølene), blueberries, junipers, cranberries, crackers, raspberries that I know are edible
Katarina & Hanne
5 min
Updated 16 August 2023
Here is a summary of when you can pick some of the berries that I recommend:
Blueberries - Mid-July to August
Wild raspberries - Mid-July to August
Cranberries - August to October
Mulberries - August to September
Rowanberries - September to October
When the first frost has been Imagine when winter comes and you can pick out a bag of berries from Hemsedal and enjoy the taste of the mountains at home in the living room.
Here is a recipe for really good cloud ice cream that you can make at home:
5 dl whipped cream
1 can condensed milk, did not sugar Viking milk As many mullets as you think taste good
Whip the cream until you get soft peaks.
Add the sweetened condensed milk and whisk a little more.
Add mullets or mullet jam
Pour the ice cream mixture into a container that holds at least 1.5 liters. You can use a loaf pan.
Wrap it in plastic and leave it in the freezer for at least 6 hours before serving.
ps. you might as well flavor the ice cream with blueberries or raspberries if you prefer. Enjoy the taste of Hemsedal!
From the berries you can make juice, jam or just eat them directly from the plant and enjoy our fantastic Norwegian nature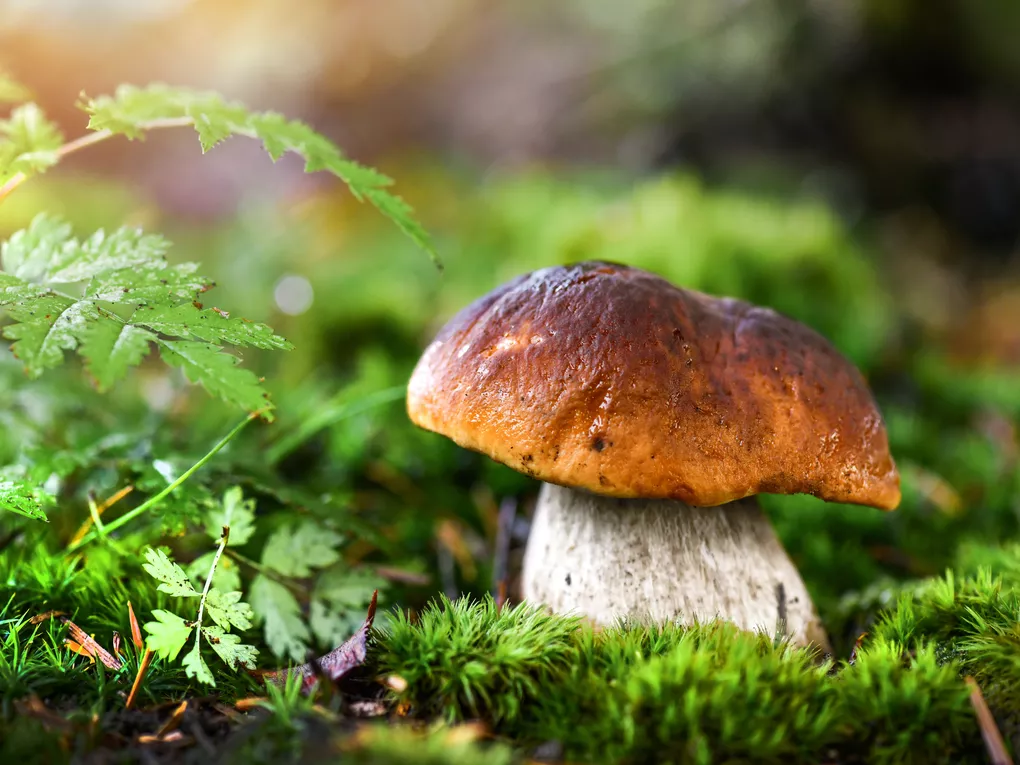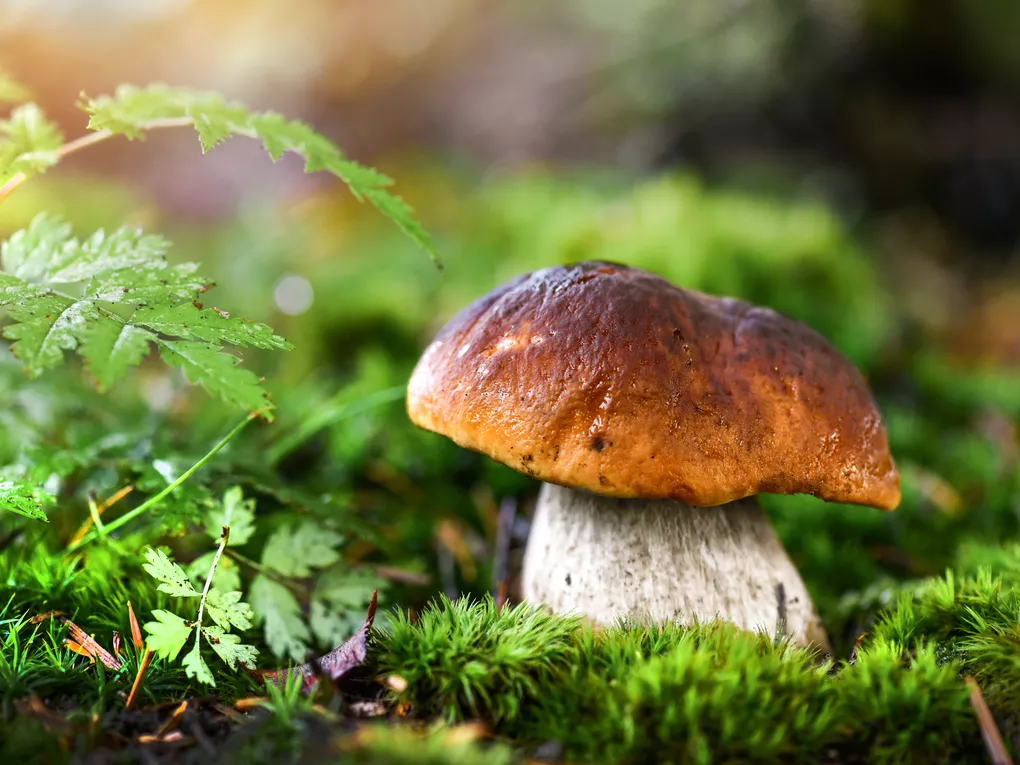 If you are looking for mushrooms for dinner, these types of mushrooms are common here in the mountains:
Chanterelle - spruce and birch forest
Stone mushrooms - leaves and coniferous forest
Pale Porcini - leaves and coniferous forest
Before the trip, you should pack some equipment to collect the mushrooms. Use what you have at home, you do not have to buy a lot of equipment.
You need:
It is a good idea to bring a basket, or cardboard box, to collect the mushrooms in, plastic bags are banned when you are on a mushroom trip.
Remember to only pick mushrooms that you recognize, I recommend everyone to learn to recognize the poisonous mushrooms. There are many apps that you can download to see which mushroom it is that you found. Check the app store on your mobile.
Learn the most poisonous mushrooms and pick only the mushrooms that you are absolutely sure of, and you will have a nice mushroom trip in the forest