Yoga Hemsedal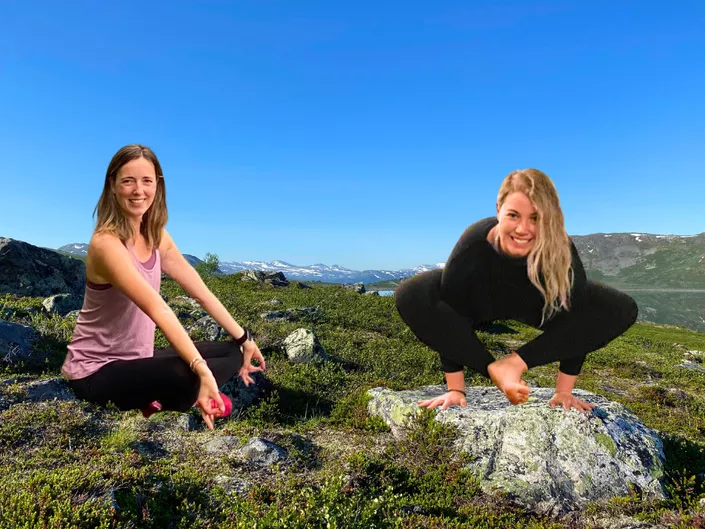 "Yoga is not about touching your toes, it is what you learn on the way down." - Jigar Gor
Yoga Hemsedal offers yoga, yoga therapy and mindfulness all year round!
Here you can lower your shoulders, focus on your breathing and go out the door with peace of mind and body.
Yoga Hemsedal is a yoga studio on the ground floor of Hemsedal Café, entrance at the back of the building.
We offer:
Several different yoga classes, e.g. Power yoga, Yin, Mindful yoga and Recovery yoga. Book your spot on our website, yogahemsedal.com.
Private lessons one to one and groups
Corporate yoga
Yoga therapy, aimed at physical and psychological ailments and where you get your own tailored yoga program to do at home
Read more about our offer and book your yoga lessons on our website yogahemsedal.com.
Contact
Opening hours

See our schedule or contact us for other enquiries.