Tor Grøthe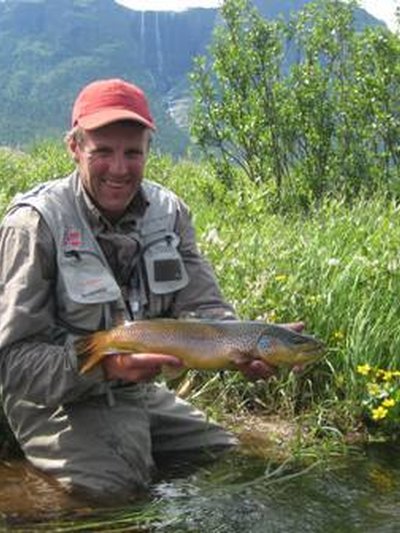 Nordic champion in fly fishing. Offers guided tours and fly fishing vacations at Grøthe Farm.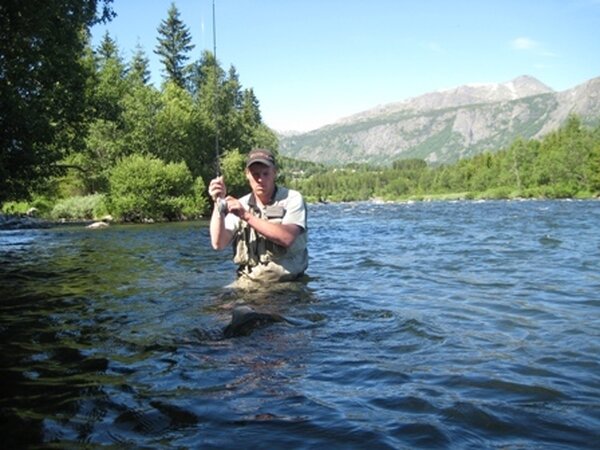 Summer in Hemsedal is an angler's paradise, with long, fast-flowing rivers - Hemsila - and numerous mountain lakes.
If you want you can combine a fishing trip with a family holiday. Hemsedal has a beautiful mountain landscape, activities such as hiking, golf, horseback riding, biking, canoeing and more for the whole family.