Sheep herding in progress
be extra conciderate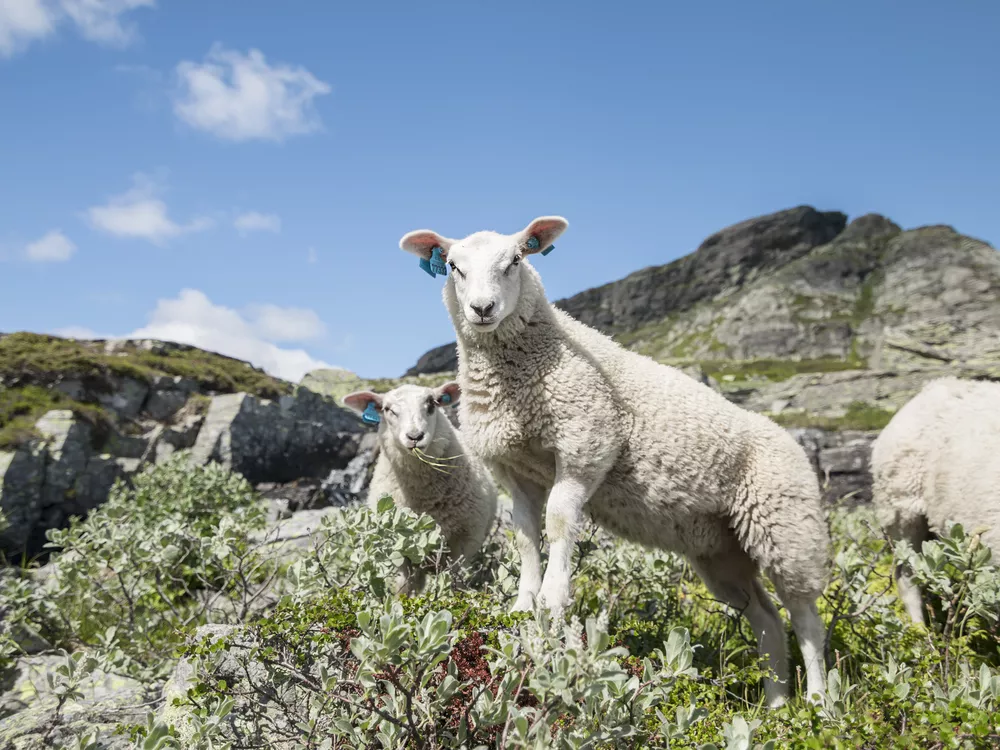 In the next few weeks, the animals in Hemsedal will return home from summer grazing.
1 min
Updated 21 September 2023
We kindly ask that everyone shows extra consideration if you see herding in progress in the mountains and along mountain roads.
This applies particularly in the areas:
Ranastøngji
Harahorn
Kvitingsatn
Hydalen/Hydalshjallen
Skogshorn-Lykkja-Ulsåk
Thank you in advance!
Also, remember that in Hemsedal we have an extended period of leash requirement for dogs, from April 1st until Oct 31st. This applies throughout the municipality, also in the high mountains.