6-seater lift &
button lift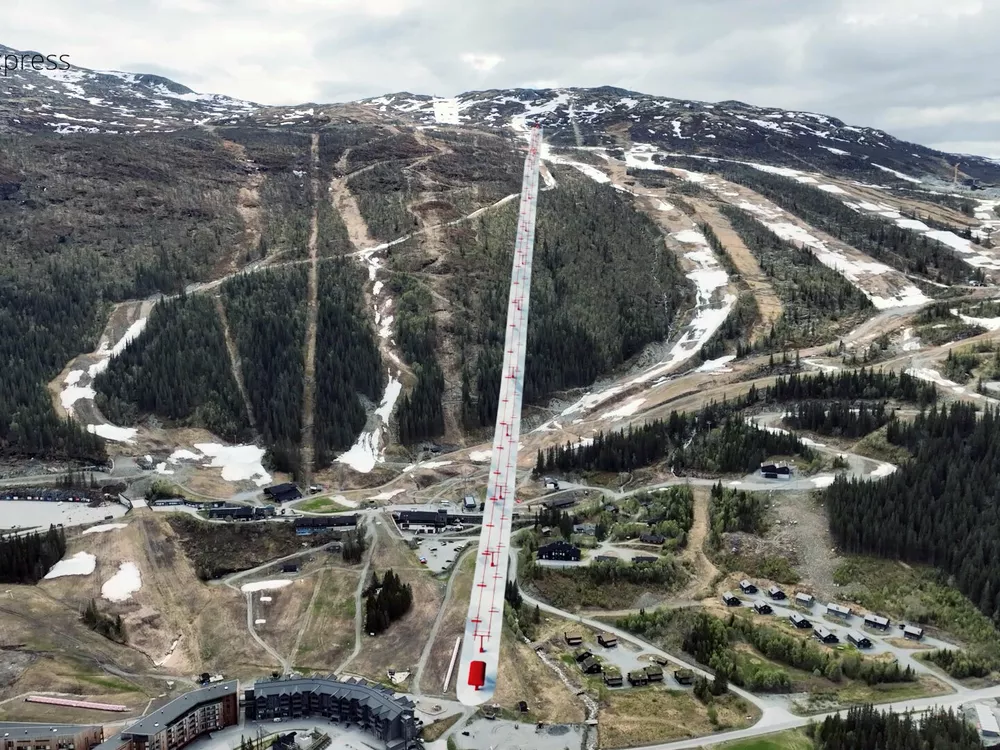 This winter we are building a brand new express lift in Hemsedal: the Lodge Express.
By: SkiStar Hemsedal
1 min
Updated 31 August 2023
LODGE EXPRESS
The new 6-seater lift will depart from SkiStar Lodge. Thanks to the lift's location, you will now get quicker and easier access to the entire ski area. The Lodge Express will have capacity for 3000 people/hour and a length of 1733 metres.
NEW BUTTON LIFT
We are also building a new button lift adjacent to the park, in the middle of the ski area. This too will be done by winter 2023/24.
Check out the new video from the building site, where operations manager Jonatan Eklöf tells you more about the new lift facebook.com/reel/...