Hemsedal Sports Association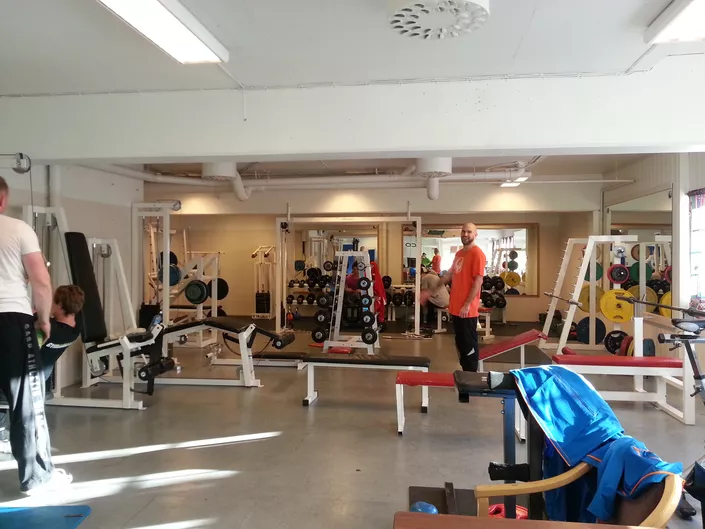 Hemsedal Sports offers organized training for children, youth and adults. Alpine, cross country, volleyball, soccer, cycling and karate are some of the groups Hemsedal Sports have for children and young people.
Has work out facilities in Trøimshallen. The room is open for the puplic, but you need a special keycard to get in, this can be purchased at Hemsedal Tourist Office. Hemsedal Sports Club altso have spinning, aerobic and step classes.
Price: NOK 50 per day, NOK 100 in deposit for the keycard.
See the club's homepage for more information.
The offers exercise classes such as spinning, zumba, cat pictures etc.
Se the group page for more info