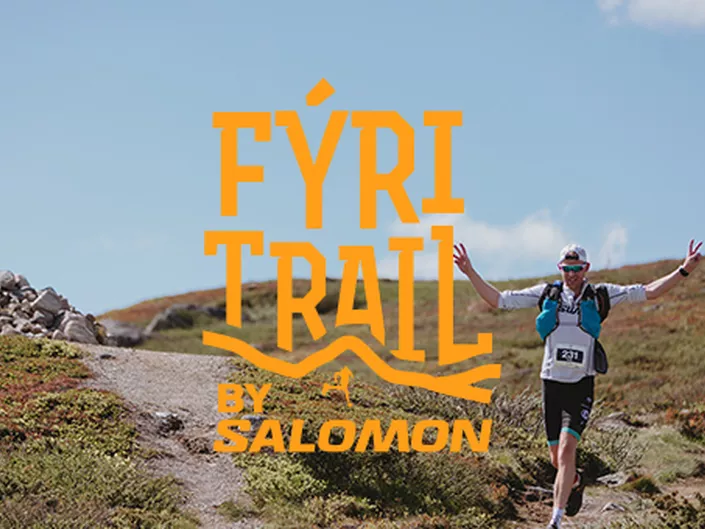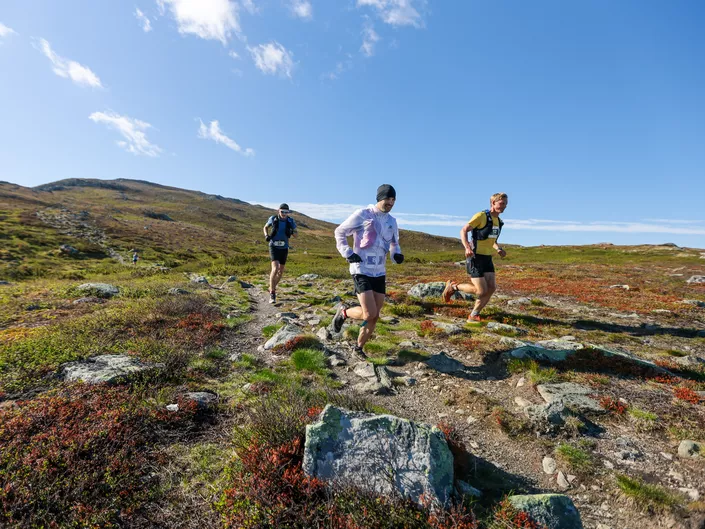 Fýri Resort of Hemsedal is delighted to invite you to the finale of the Salomon Golden Trail Nordic Series.
Fýri Mountain Trail is a challenge that will not only test your trail running skills, but also provide you with an incredible experience. Fýri Mountain Trail is a 30k trail race with an elevation gain of approximately 1300 m. As you run along the mountain trails of Hemsedal, you will discover everything from technical trails to steep hills and untouched wilderness.You will master mountain peaks with a magical view, run on the shore of some beautiful lakes and explore some of the best trails Norway has to offer.Two stages, the same superhero feeling at the finish line!
- Fýri Trail by Salomon 29 km
- FýriMountain Trail " the easy path" 18 km
For more information see Facebook
Fýri also offer a package deal that you can read more about here.
Contact
Opening hours
Open every day