Real estate
in the Scandinavian Alps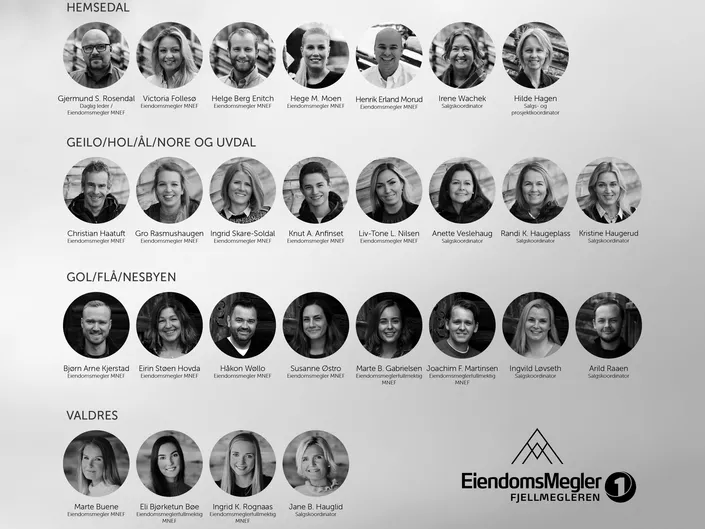 Your local real estate agency with offices in Hemsedal village.
EiendomsMegler 1 Fjellmegleren (real estate agent)
We assist in every way with purchase and sale of housing, leisure apartments, cottages and land plots throughout Hemsedal. We deliver quality in every step so that you as a customer will feel safe throughout the process of buying or selling property in Hemsedal.