Arti Café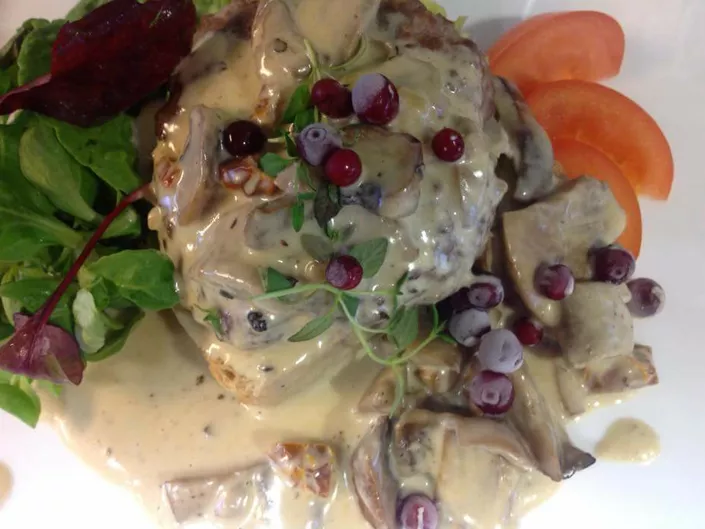 Arti Kafé can be found in the basement of Rampa Mall in the center of Hemsedal.
At Arti Kafé you can enjoy a good cup of coffee and home-baked cakes and buns or perhaps a bit of food.
We have a kids friendly outdoor area close to the playground and the beach.
Contact