Atmospheric mountain romance
at Skarsnuten Hotel.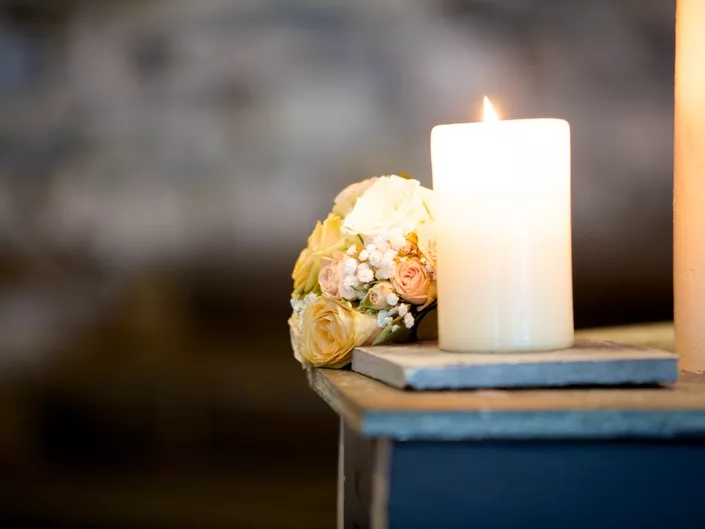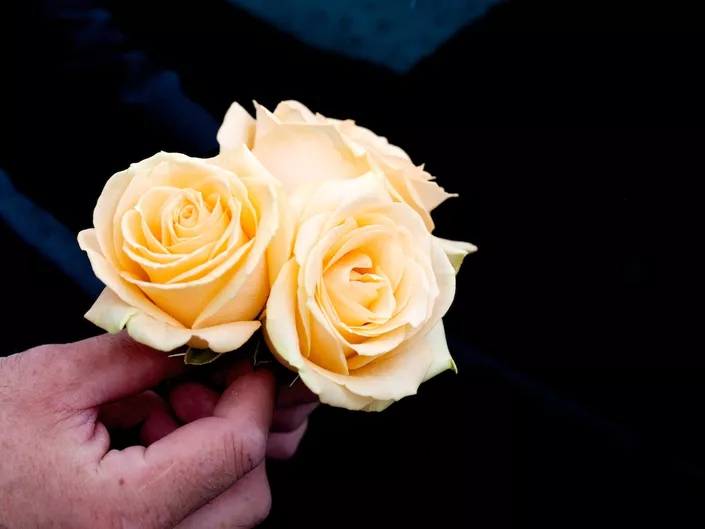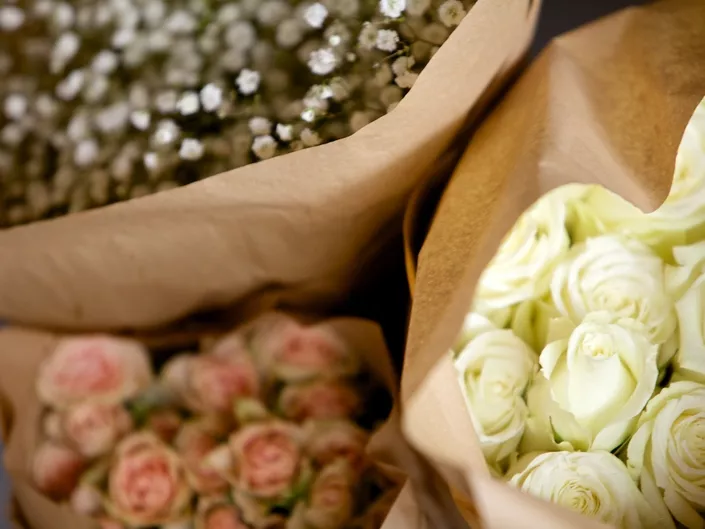 Your big day deserves the best we can offer, and a host that really cares about you. Welcome
Wedding at Skarsnuten
Celebrate on this big day in an environment that adds an extra dimension.
The mountains in Hemsedal are beautiful both summer and winter, and are a perfect setting for your wedding. Skarsnuten Hotel offers a modern variant of mountain romance with its steel, wood and glass.
Welcome to Skarsnuten Hotel.
Whether you want a simple, small wedding or a grand party, Skarsnuten Hotel is the perfect choice. In this small mountain village, where east meets west, you can celebrate your day in an environment that fits most. We live up to your expectations and make everything possible!
Get in touch to hear how we can facilitate your big day.
Contact
Restaurant
The restaurant is located inside the hotel, and follow the hotels opening hours.
Skarsnuten Apartments
Skarsnuten Apartments are open for booking every day - year round. Skarsnuten Apartments can be booked also when the hotel is closed.