Yoga Hemsedal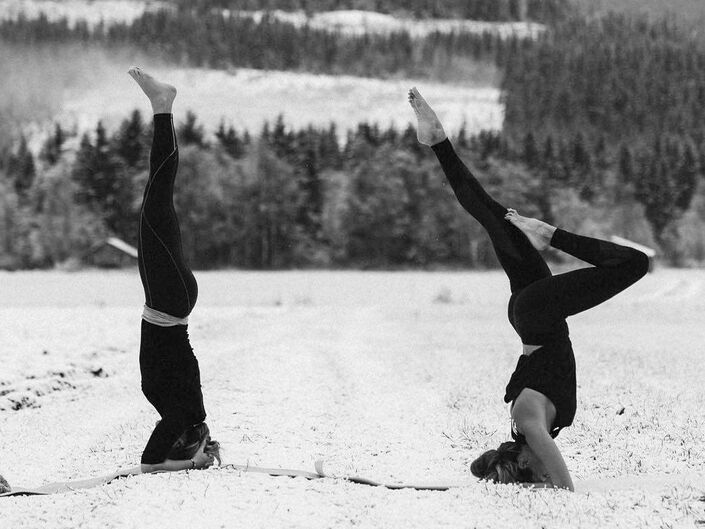 "Yoga is not about touching your toes, it is what you learn on the way down." - Jigar Gor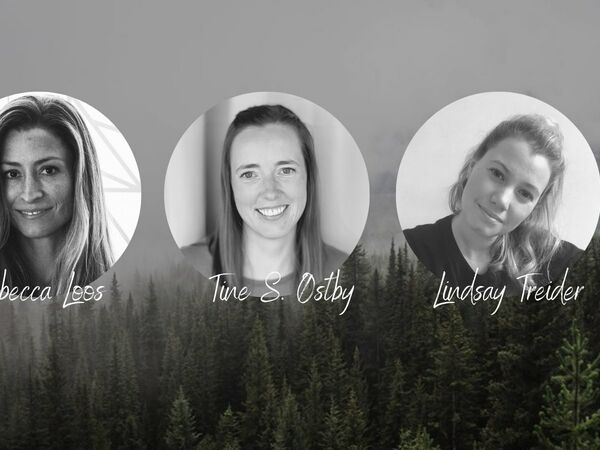 Yoga Hemsedal, previously Lynx Well, offers yoga and massage throughout the year!

Yoga Hemsedal is a yoga studio/spa located in Skogstad Hotel. We have two yoga rooms and two massage rooms. Drop-in guests are welcome to all of our classes. We offer Ashtanga Yoga, Yin Yoga, Hatha Yoga and Virya Yoga. Come to Yoga Hemsedal to relax and leave feeling refreshed and like new :-)

Check out our offers and book your classes on our website yogahemsedal.com.

Contact
Opening hours

See our schedule or contact us for other enquiries.