Wedding at Fausko Gjestegard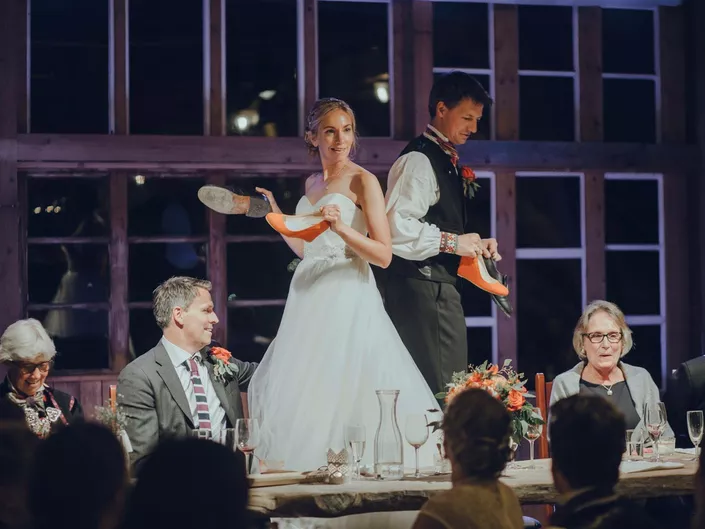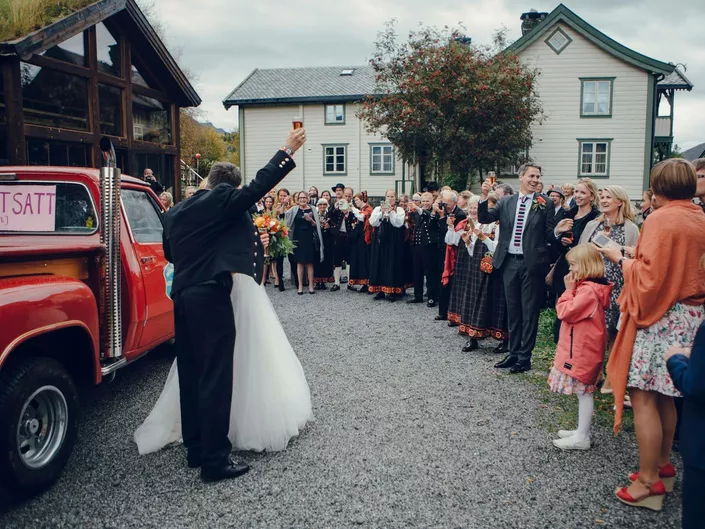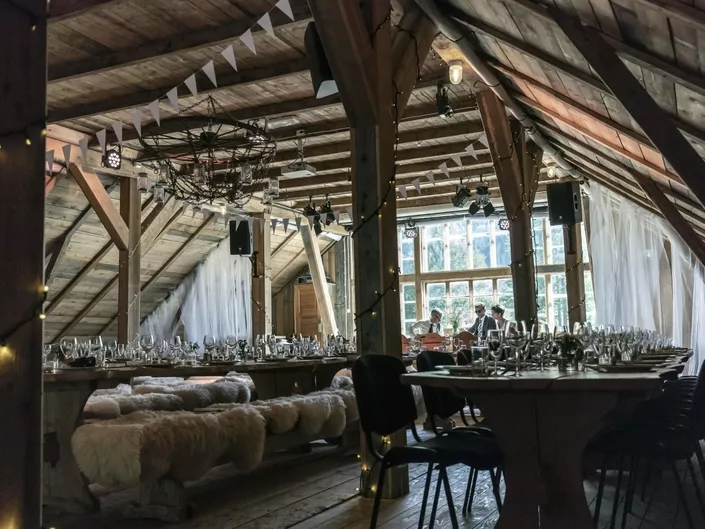 Fausko old guesthouse is the perfect place for a real Norwegian style wedding.
Wedding at Fausko
Celebrate your wedding night in one of our old guesthouses and maybe have local food for your wedding dinner! Contact us and let us make your dream wedding come true!