Fýri Sports Club
Rambler Restaurant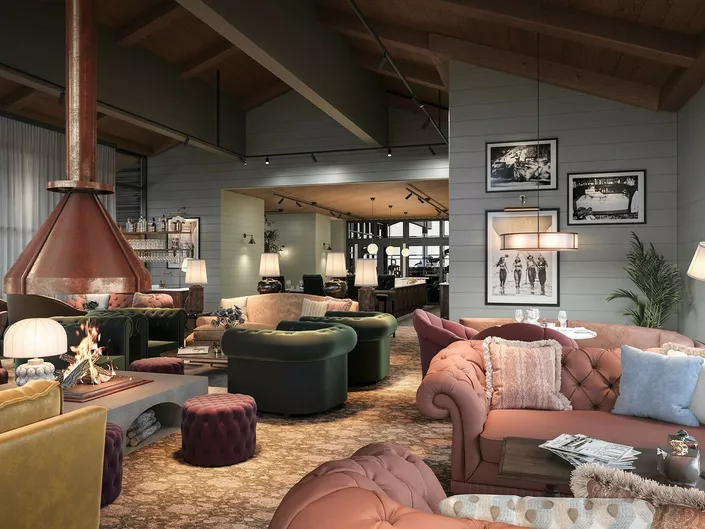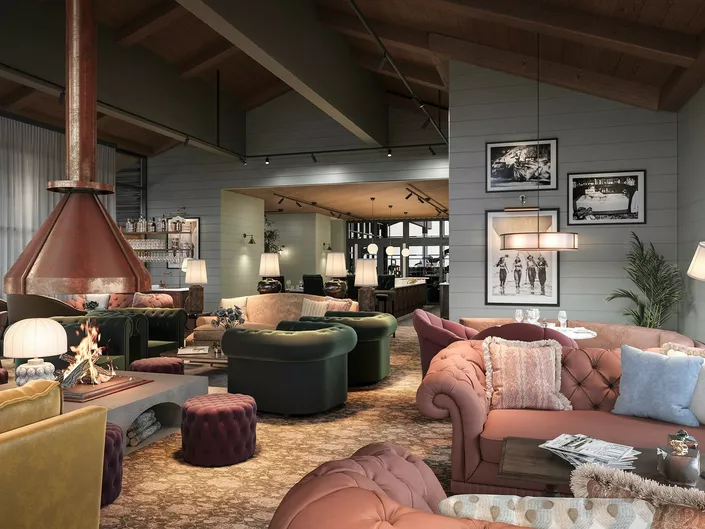 Rambler, the restaurant in our Sports Club, is inspired by cozy fondue restaurants in the Alps and elegant Aspen – with a focus on entertainment and a social ambiance.
In a cozy atmosphere, we serve our favorites from various fondues, Neapolitan pizza, and the most delicious pastries. Drop by for our signature Hot Cocoa – with the aim of providing a warm and memorable experience and great service.
In Rambler, you can expect a good vibe, a DJ setting the tone for good times, and not least, the warmth from the pizza oven combined with the coziness and laughter from friends and family.
Contact