Nyørk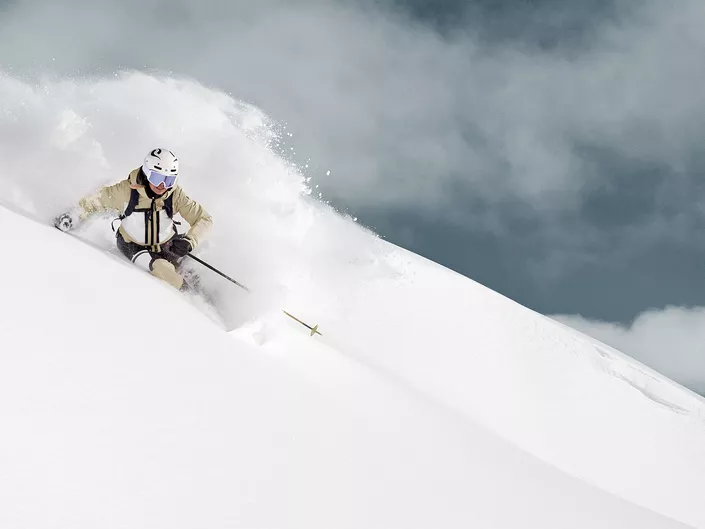 In the middle of the the best! New, exiting area for cabin properties. The first 14 cabin properties will come for sale.
Nyørk
Nyørk is located 1 km from the main town centre.
This is a new area for cabin building in Hemsedal. There will soon be a ski slope from Hemsedal Skisenter to the town centre.
Nyørk has the network of great cross country slopes next to it. Quiet location with much untouched nature to th south and south-east.
Nyørk will have a good nearby environment with play area, barbeque facilities, hiking trails and more.