Photographer Kalle Hägglund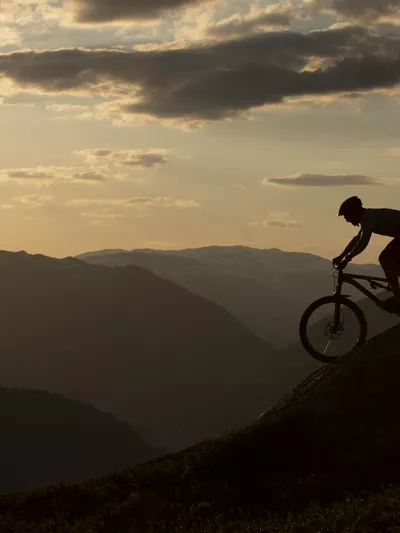 Action sport, weddings, commercials and portraits
Photographer
Photographer Kalle Hägglund works as a proffesional photographer with customers as Skistar, Mammut, Bergans, Junkyard, Oakley, Vans, float-free, Åka skidor and Transition Magazine.
He does assignments in action sports, lifestyle, portrait and wedding.
Kalle Hägglund has been nominated for the "Skateboard photographer of the year" 2011 and 2014 in Sweden.
@kallehagglundphotography
---