Fýri Sports Club
Rental Center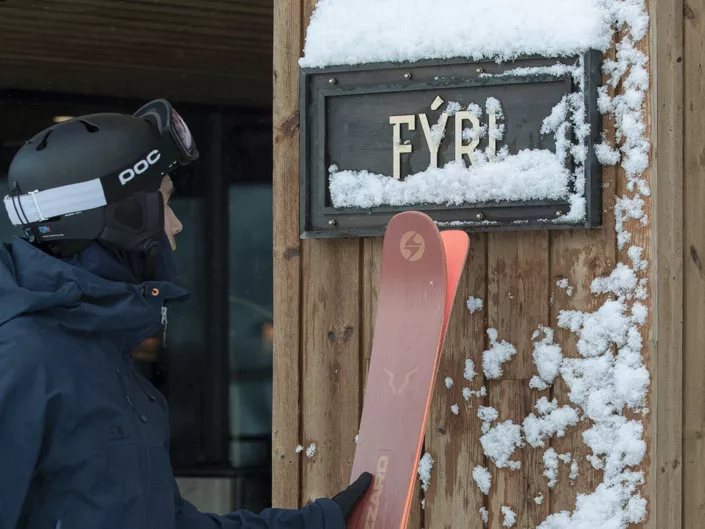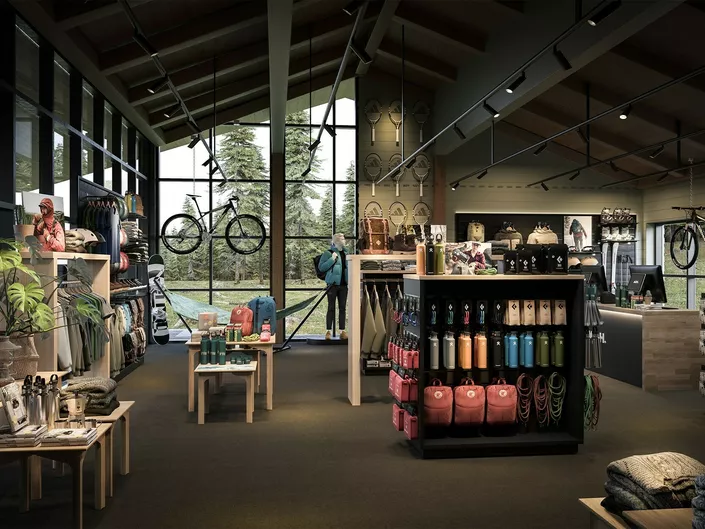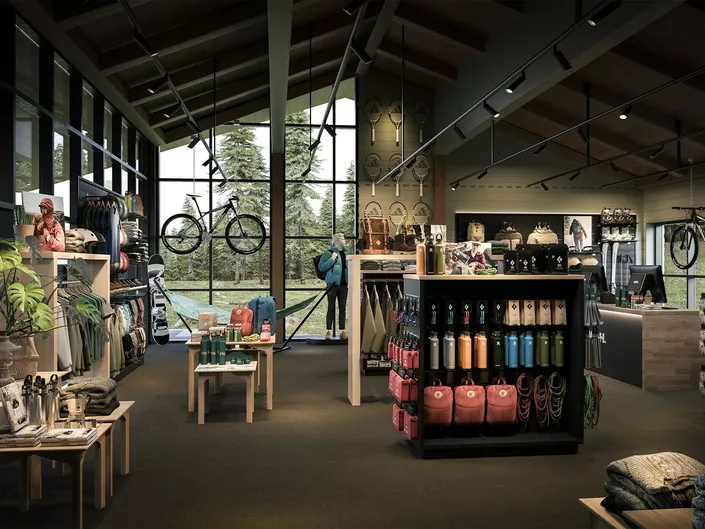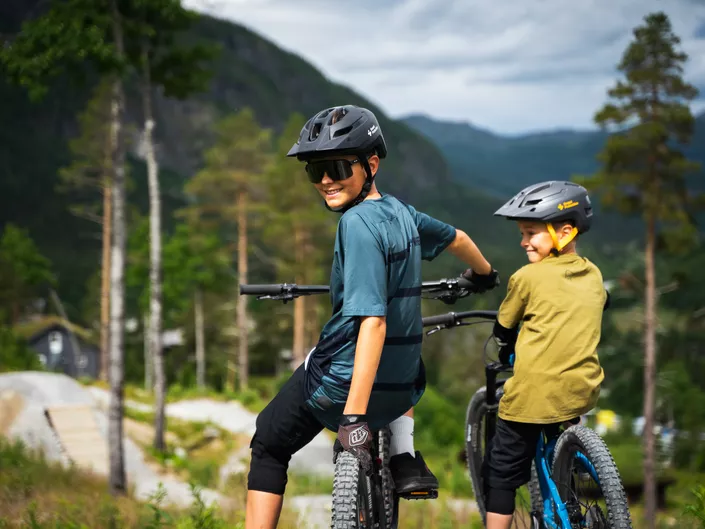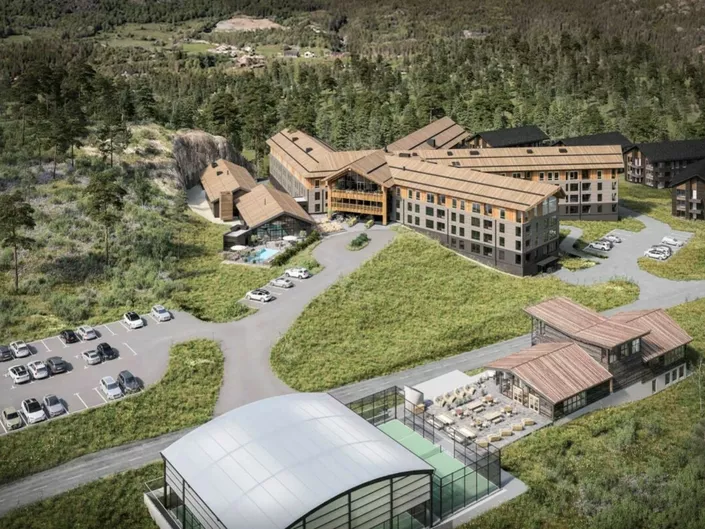 The Rental Center - rent equipment for your next adventure
Do you need equipment for your skiing adventure, cycling trip, hiking, or perhaps to play a round of padel?
Then you should visit our Rental Center. Here, you can rent everything from alpine skis to advanced e-bikes. Spend less time packing, rent the equipment you need from us, and enjoy your days in beautiful Hemsedal.
Products - see our products and book now
Contact The Sports Club Shop - What you need (or desire)
We have knowledge about both the forest and the mountains - and can recommend clothing and equipment for various activities. In the Sports Club Shop, we focus on excellent service and product knowledge to ensure that bikes, skis, shoes, and all equipment fit perfectly for you.


Welcome to Fýri Sports Club!