The Cabin Crew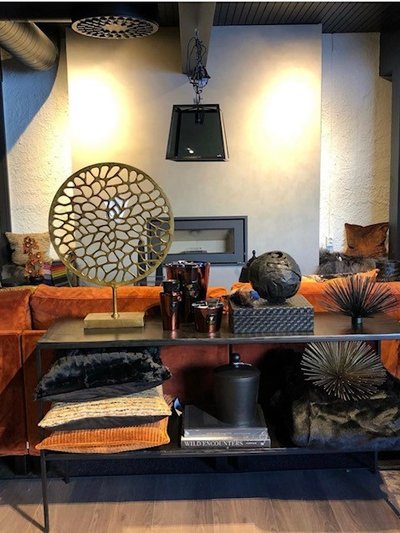 Velkommen til The Cabin Crew, interiør og blomster på Rampa i Hemsedal.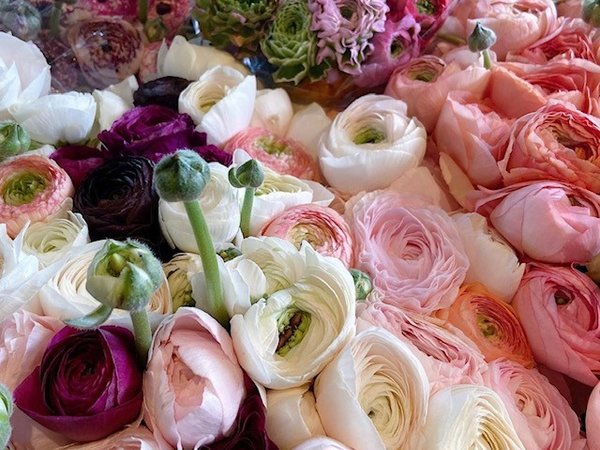 Fjellblomsten hos oss leverer levende planter, snittblomster, buketter, oppsatser, vaser og potter, samt andre blomsterrelaterte produkter.
The Cabin Crew leverer et stort spekter av møbler og interiørprodukter for hus og hytte, fra anerkjente leverandører med god kvalitet.
Vi kan også levere interiørdesign-tjenester og prosjektledelse, i tillegg til innredningshjelp og styling.
Vi tegner og designer plassbyggede møbler og unike spesialmøbler, og får dette produsert, levert og montert gjennom våre dyktige samarbeidspartnere.
Følg oss gjerne på Facebook og Instagram, og ta en titt på våre hjemmesider for mer informasjon og inspirasjon.
Hilsen Crew'et
Kontakt
Åpningstider
Mandag- lørdag 10:00–17:00
Søndag: STENGT