Legendarisk afterski
med Tre Drag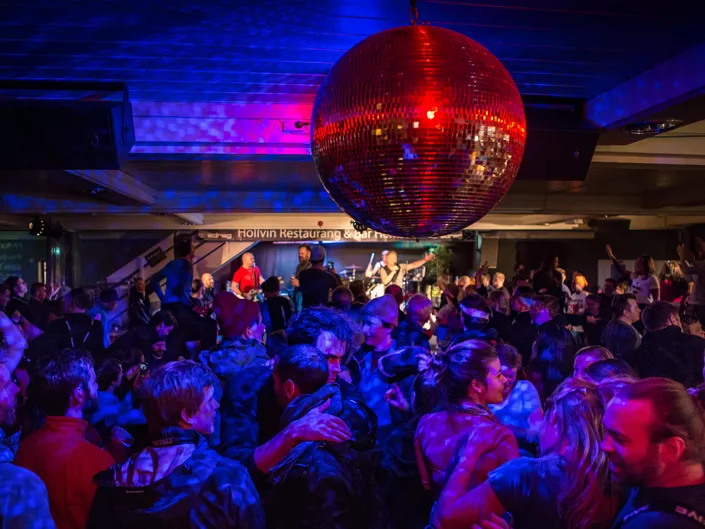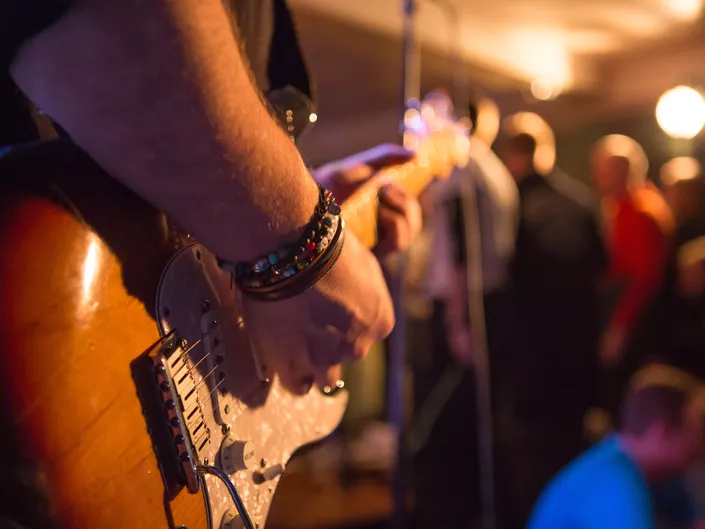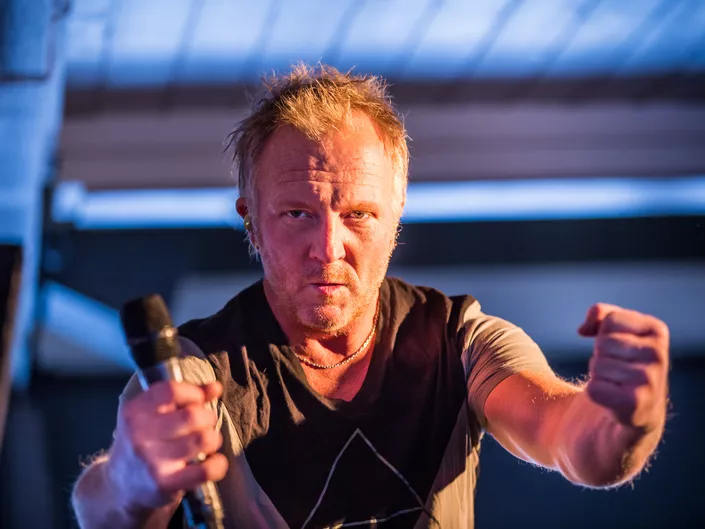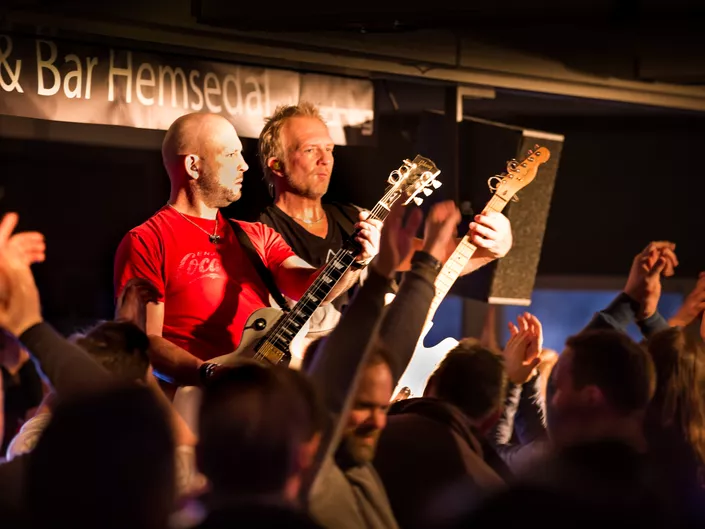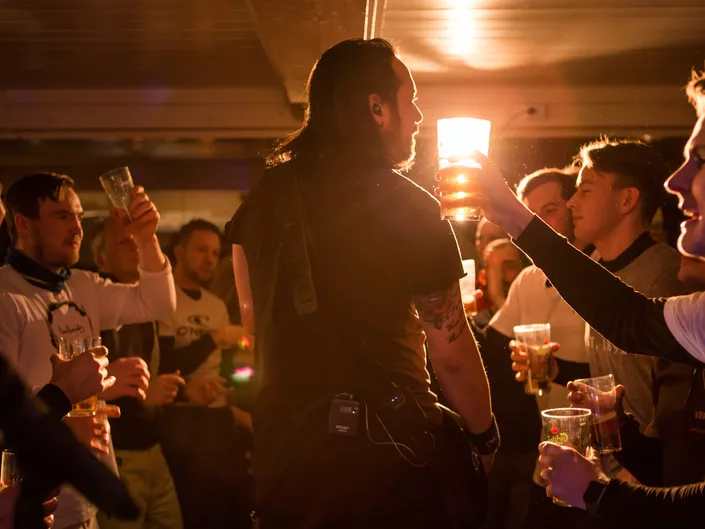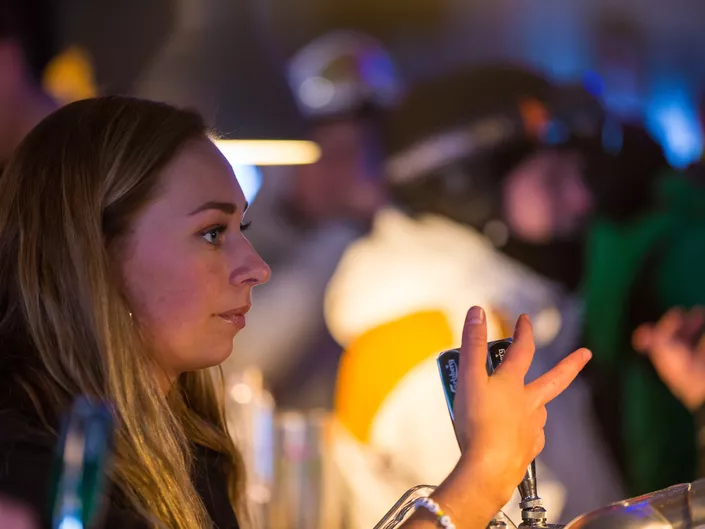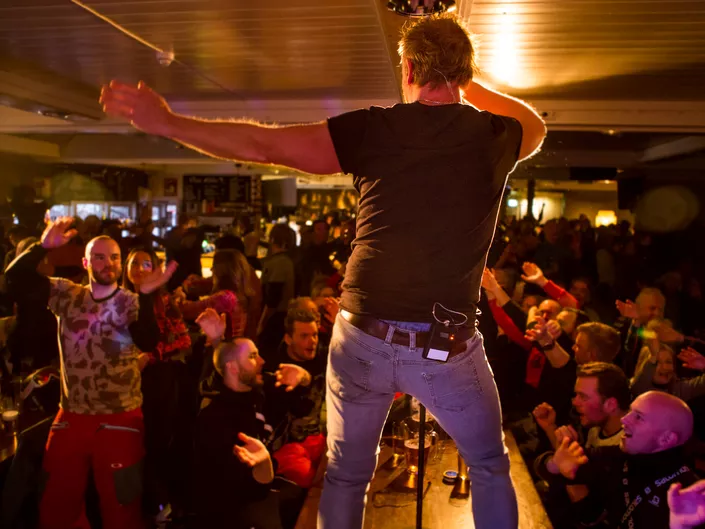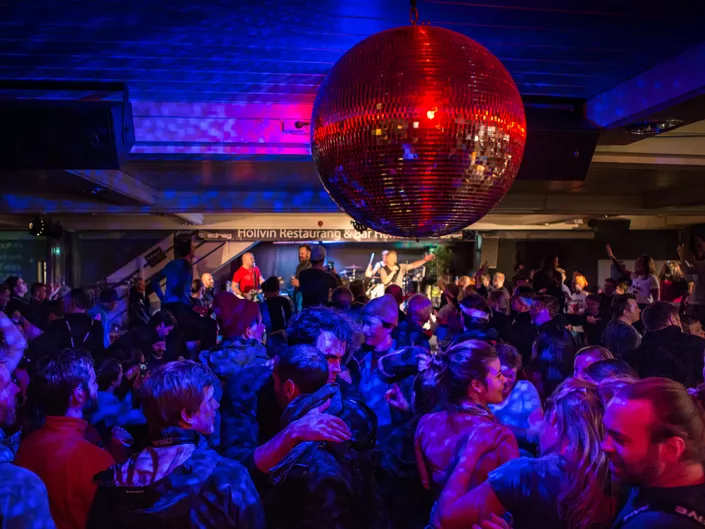 Hollvin legendariske afterski begynner 15.00. Livemusikken begynner ca 16.30. Husk å booke bord for å sikre deg plass. Velkommen til afterski!
Live Apres Ski with Tredrag
Tredrag is coming to us these weekends:
01/12/2024
01/13/2024
01/26/2024
01/27/2024
02/02/2024
02/03/2024
03/15/2024
03/16/2024
03/22/2024
03/23/2024
When the lift closes, the party begins at Hollvin. At the weekends there is a lot of pressure on AFTERSKI - Remember to book a drinks table if you have a table at info@hollvin.no. Otherwise there will be standing room! See you at Hollvin!
Kontakt
Åpent var dag i vintersesongen i heisens åpningstider
man-tors 09-
fre & lør 09-
søndag 09-