The Annual - Hemsedal Cafe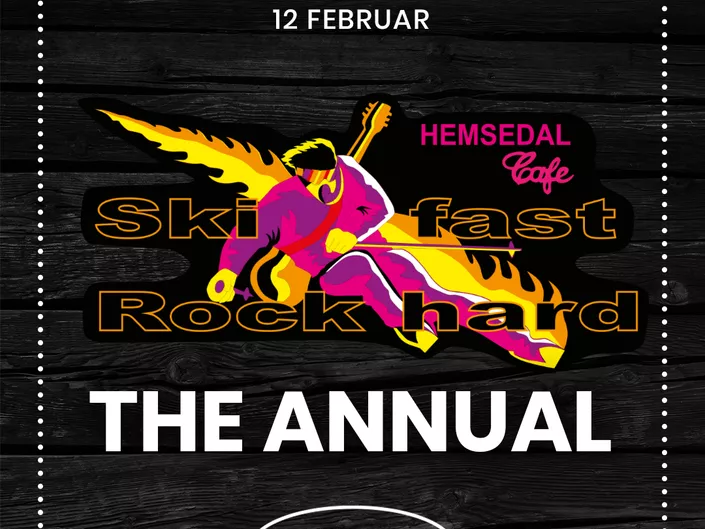 Denne datoen blir flyttet sammen med åpningshelgen til skisenteret, så her er det bare å følge godt med på facebook-eventet!
--
I tradisjon tro skal Kong Vinter feires i år også. I år blir det endelig full fest og god stemning.
Vi kjører en middagsservering med The Classics 19:00 som får garantert view til bålet! Bålet tenner vi 21:00
Etter det blir det god stemning med DJ og full fest!
Kontakt