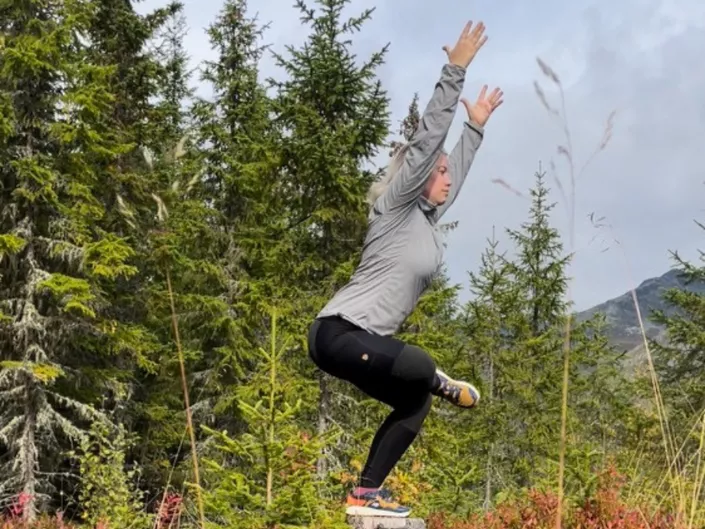 A yoga class that will have you breaking a sweat!
Power yoga is a hard class best for those who have some yoga experience from before. You will build strength, break and sweat and be sore the next day! A fabulous class which we highly recommend you try.

Contact
Opening hours

See our schedule or contact us for other enquiries.