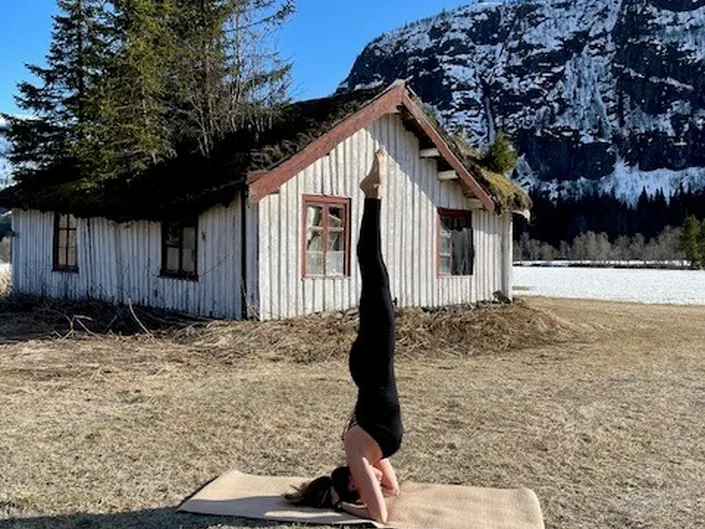 Tine´s famous Hatha classes are back in the studio!
Hatha yoga is the branch of yoga that is one of the more general yogas. The practice involves breath, body, and mind, and classes consist of breathing, yoga poses, and meditation. This class is suitable for beginners and all levels.

Contact
Opening hours

See our schedule or contact us for other enquiries.