Activities and meet the animals
Summer activities at Ulsåkstølen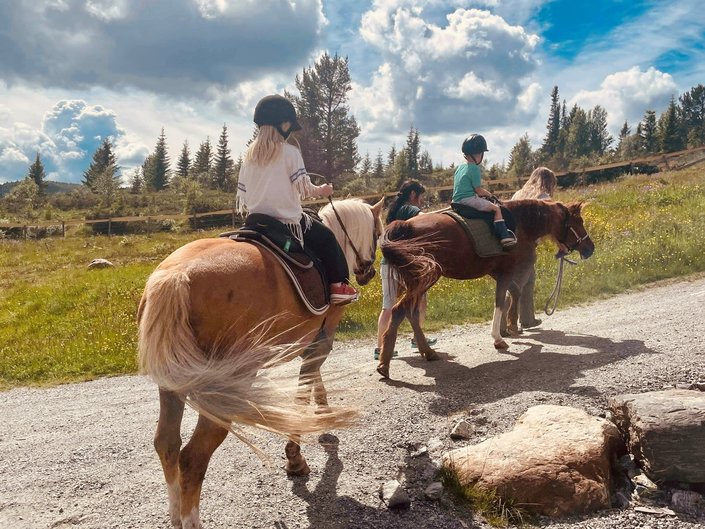 At Ulsåkstølen you can meet and cuddle with the animals, ride a cute pony or ride a horse and carriage. Every Wednesday and Friday you can join the evening care of the animals and we'll finish off with the local pastry Kvikaku.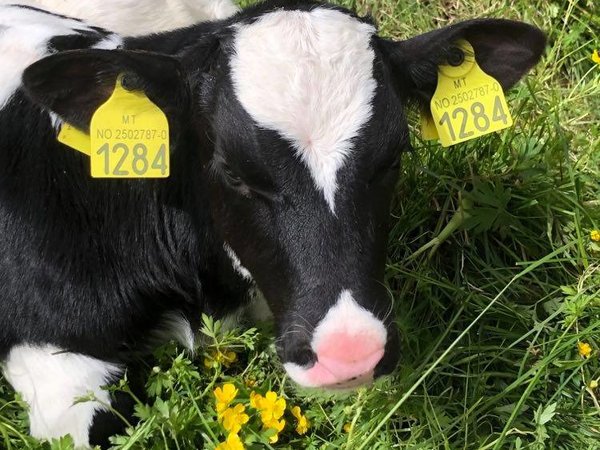 Ulsåkstølen is idyllically located below Skogshorn. In addition to Ulsåkstølen Fjellstugu where you can buy something to eat and drink and is a nice place to take a rest before or after a trip, there are several activities offered.
Here are some of the things you can do this summer (until August 15th):
Cuddle with animals - open all day
Riding for kids every day from 12.00 - 14.30
Horse and carriage ride from 15.00 - 16.30
Evening care of the animals every Wednesday and Friday from 17:00 to 19:00 (can also be booked other days)
Book the activities by phone +47 971 00 744.
Contact