Ulsåkstølen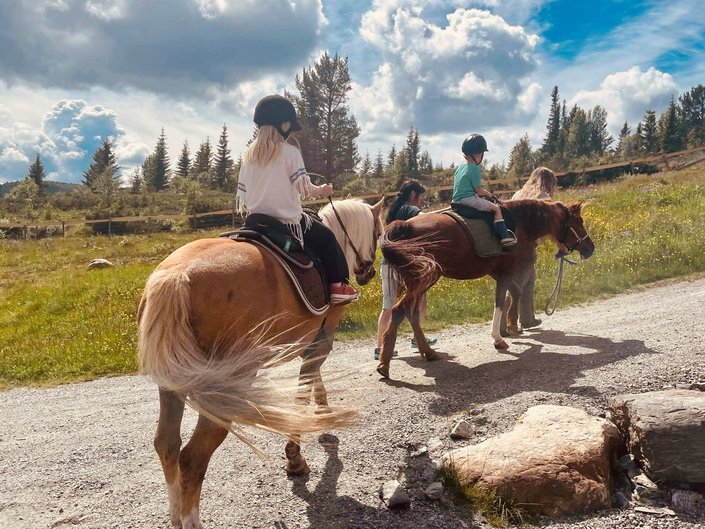 Experience mountain farming in the beautiful scenery by the vast Skogshorn Mountain (1728 m). Fun for the whole family!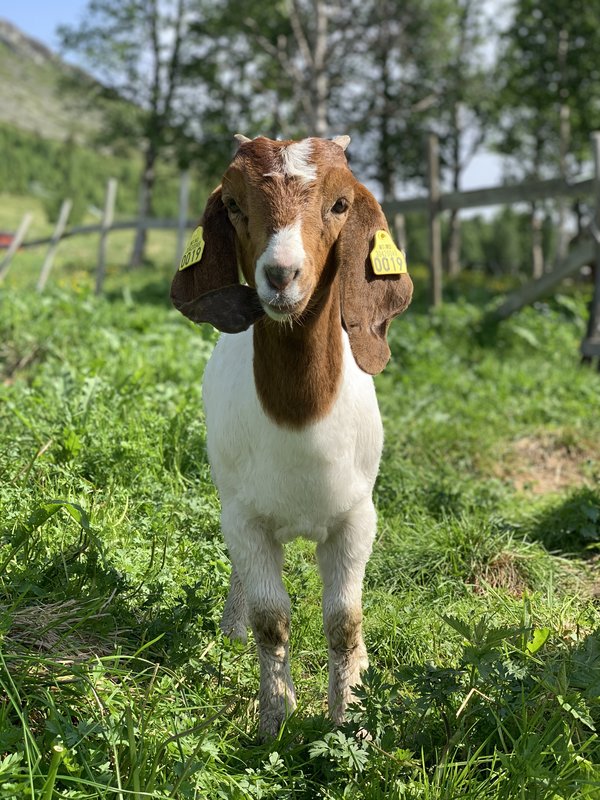 Experience mountain farming in the beautifull scenery by the vast Skogshødn Mountain (1728.m.a.s.l) Here you can experience life on the farm and cuddle and pat the cows, calves, goats, chickens, pigs, rabbits and cats. We create sour cream as in the old days, bake bread and cakes, and roast kvikaku, a traditional pastry, on a griddle. You can be involved in various activities such as evening milking and baking of bread.
At Hallingstugu you can taste the delicious food we make on the farm. We have cabins and rooms w/breakfast/half board where you can stay in a real farm environment. You can also hire rowing boats. The surrounding area offers great hiking.
What to do at Ulsåkstølen
Visit the different animals - calves, goats, pigs, chickens and rabbits (during summer)
During the summer we offer other activities such as riding, horse and carrige and you can joinn us for the evening care of the animals
Nice area for hiking trips
Fishing in the lake Helsingvatn - sale of fishing license and row boat hire
Accommodation
We have cabin and rooms for rent, including breakfast. Price example: one night with half-board: NOK from 690 per person.
For sale
Local farm products.
Contact
Opening hours
Closed for private events in September/October 2021.
Check our Facebook page for updated information.