The Cabin Crew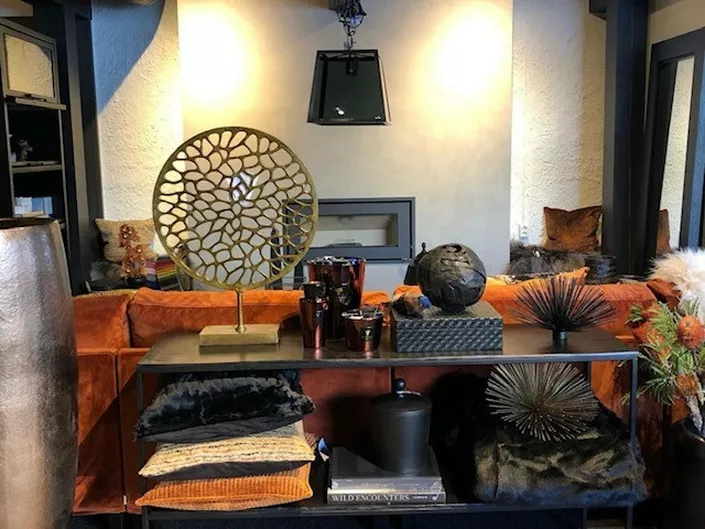 Welcome to The Cabin Crew, interior and flowers at Rampa in Hemsedal.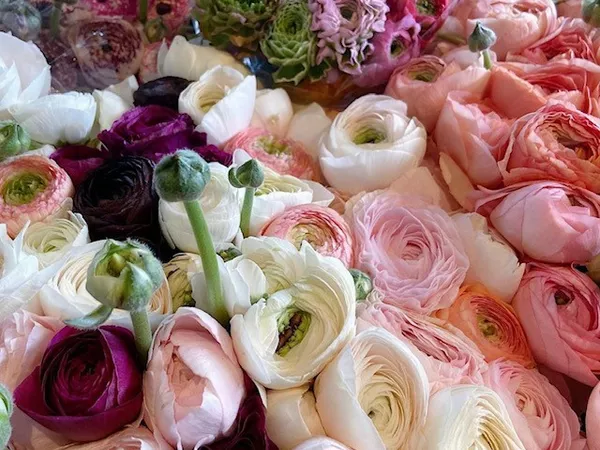 Fjellblomsten with us delivers live plants, cut flowers, bouquets, essays, vases and pots, as well as other flower-related products. The Cabin Crew supplies a wide range of furniture and interior products for houses and cottages, from reputable suppliers with good quality.
We can also provide interior design services and project management, as well as interior design assistance and styling. We design and design space-built furniture and unique special furniture, and have this produced, delivered and assembled through our skilled partners.
Feel free to follow us on Facebook and Instagram, and take a look at our websites for more information and inspiration.
Contact
Mandag- lørdag10:00–17:00
Søndag: STENGT