Tapas Club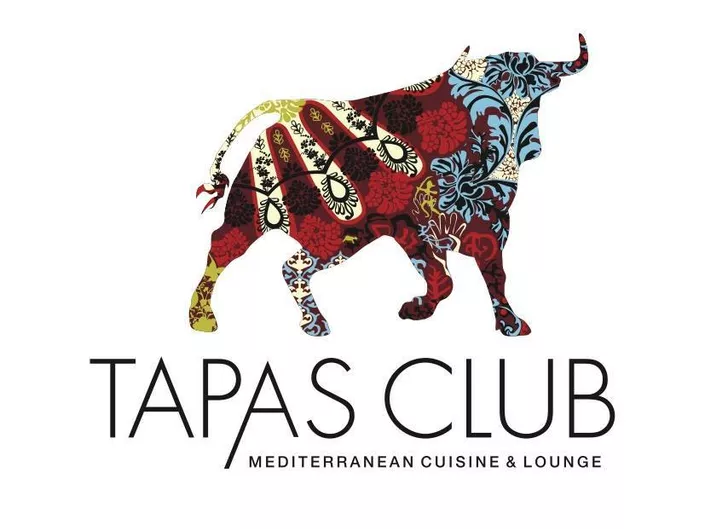 TapasClub is the social way of spending your afternoon. Regardsless if you want some quality time with the ones you care for, the ones you want to care for or yourself and your thoughts.
We offer tapas from the mediterranean, all the way from Morocco to Portugal, along with cocktails, wine & the perfect music.

To make you feel at home we have a few signature dishes and cocktails that you will always find on our menu. We also aim to suprise you by having specials every week, so you can always try something new.
This place is dedicated to those splendid fellows who make food and drinks to a pleasure, who reach contentment prior to capacity, and who, whatever the drink, can take it, hold it, and remain a Gentleman.

Bon apetit & welcome to TapasClub!
Contact
Opening hours
Autumn 2023
Wed - Thur 15.00 - 21.00
Fri - Sat 15.00 - 22.00
Sunday - Tues Closed
See Facebook for updated info.