30.12 - 31.12 202321:00 - 02:00
TIX- All IN NEW YEARS
30th December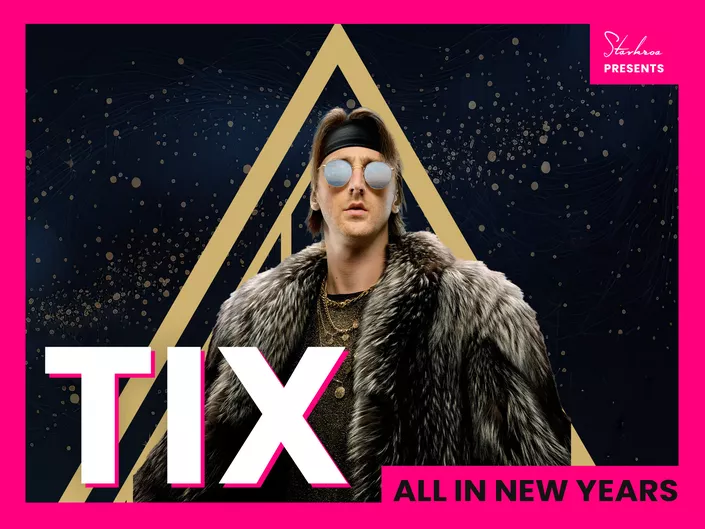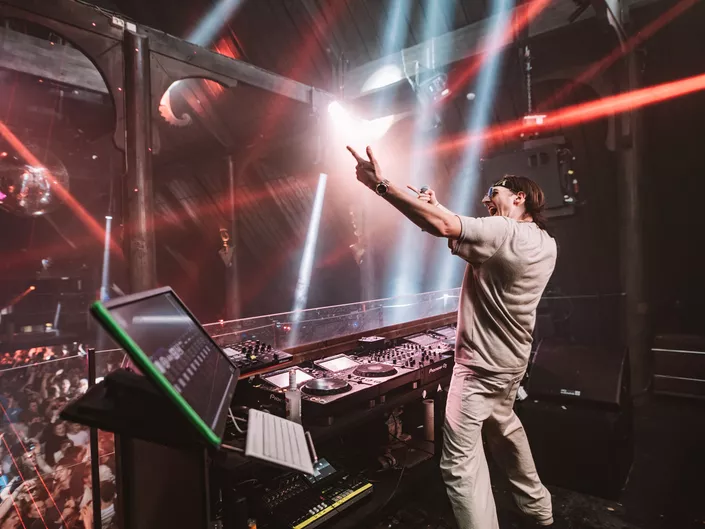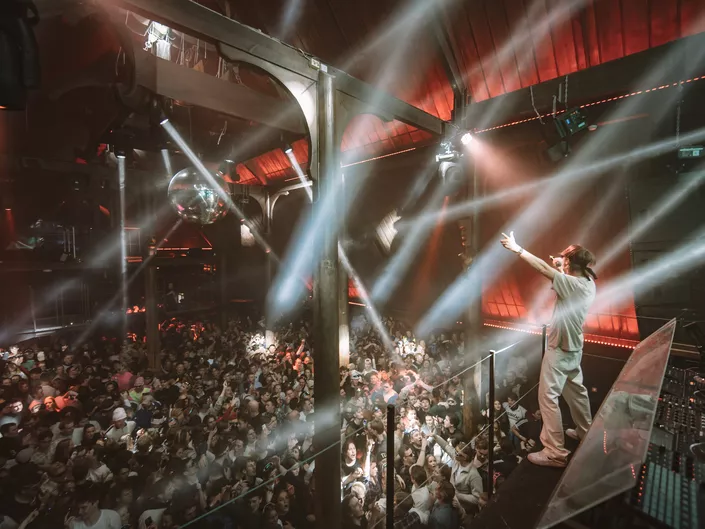 TIX is one of the headliners during Stavkroa´3-day long New Year´s Party, All In New Years!
ALL IN NEW YEARS:
We know you've waited for this, so have we! Let's bring in 2023 the way only YOU can!

ARTISTS & PROGRAM:
29. December - Soppgirobygget
30. December - TIX
31. December - Funky Forest w/ Wahlstedt

Get your ALL IN TICKET in time!​