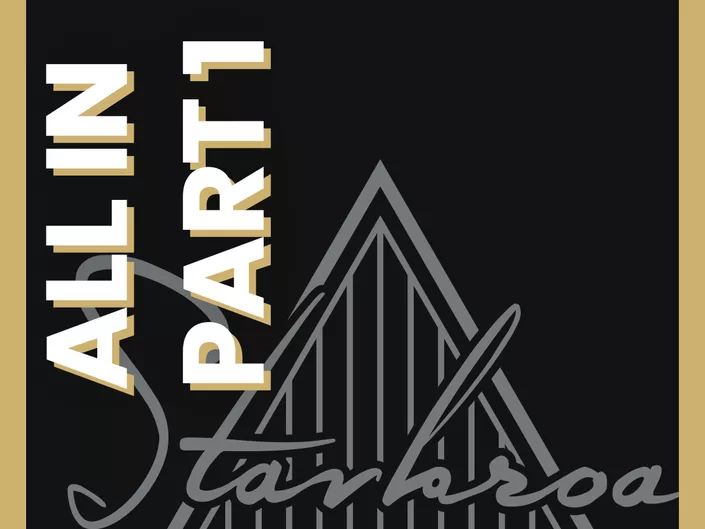 Who is ready for 2023? We are.
Leave 2022 behind you and get ready to welcome the new year the best way there is.
We kick it all off Thursday, December 29th with our legendary Afterski and Nightclub.
ARTISTS & PROGRAM:
29. December - Roc Boyz
30. December - Soppgirobygget
31. December - DEEP OCEAN
Tickets are out. Get yours NOW!