Summerskiing in Solheisen Skisenter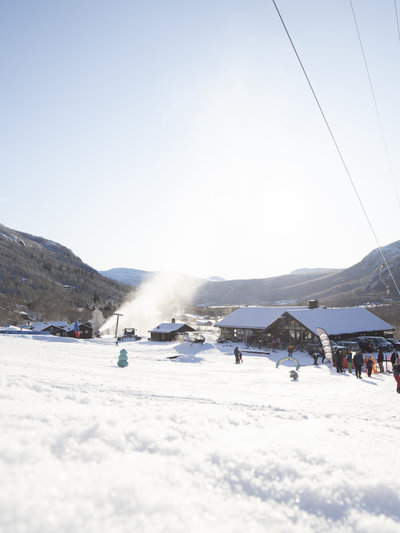 Welcome to Grøndalen - Sunny Side of Hemsedal. Solheisen the small skiresort with the big possibilities. Where the whole family can enjoy good times in a quiet peaceful ambience.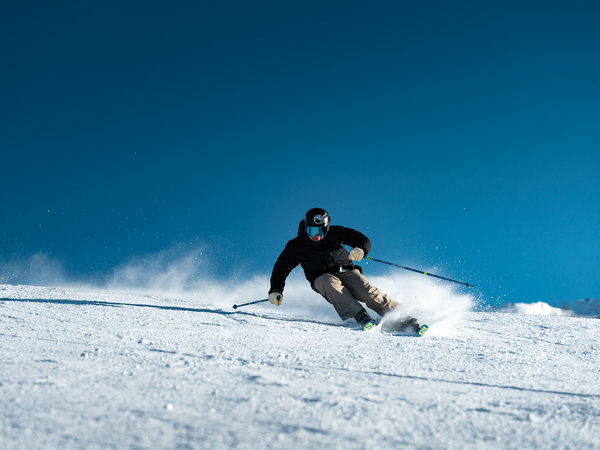 Summer skiing weekend in Hemsedal and Solheisen ski resort. We'll keep the mountain lift open
May 15 9:30 a.m. - 4:00 p.m.
May 16 9.30 - 16:00
May 17 10:00 - 14:00
Solstua moves up to the mountain lift with BBQ and good atmosphere.
Lift ticket prices
Adult SEK 299 / day, SEK 749 / 3dgr
Youth SEK 199 / day, SEK 499 / 3dgr
Spring / summer skiing is out of regular season and season tickets do not apply.
Contact
Opening hours:
Friday, Saturday & Sunday: 9.30-15.30
Week 8 & 9: 9.30-16.00
Easter holiday: 9.30-16.00