Happy kids
on freeride camp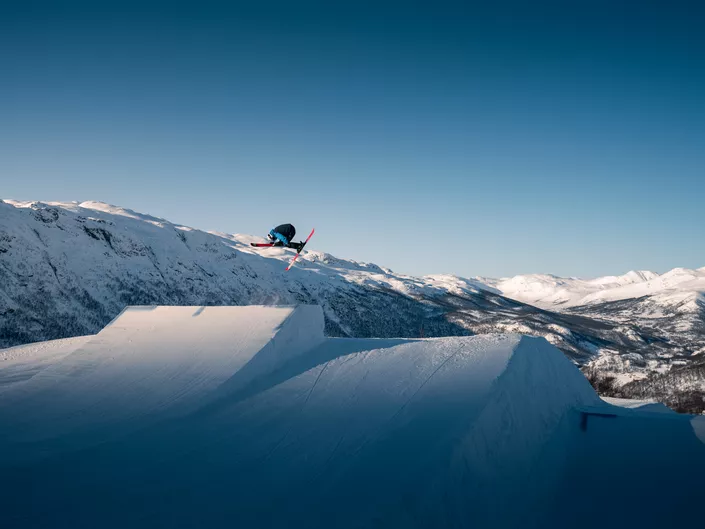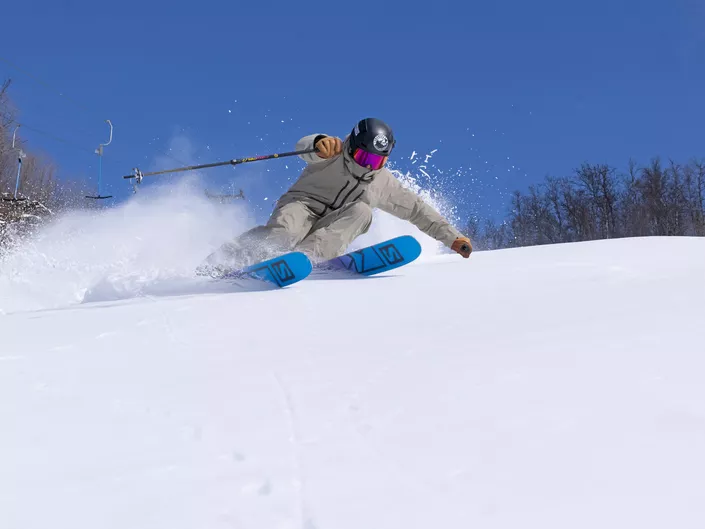 Freeriding camp - Youth 6 to 15 years
Here the focus is on the development of skiing technique through play and exercises. We drive throughout the facility, forest trails, terrain park. Train on the various elements to become an all-rounder skier, jump and turn, balance and control, and perhaps most importantly, have a lot of fun skiing.
February 24-26
at 9.30 gathering at the valley station Solheisen
11.00 - 11.45 Solstua Lunch (included in the price)
12.00 - 15.00 - Skiing (same time every day)
We see which groups sign up and divide by age and skills. If there are too few 13-15 year olds, we will report and can pay back 100%. But we would like to welcome the older young people as well. As always, we have super coaches, dedicated to the sport.
Coaches: Robert Ruud, Vilde Mathilde Johansen, Carl Peder Engeset, Emelie Klingen Amundsen
This will be the camp of all time!
Lunch at Solstua is included in the price. If you do not have a lift pass in Solheisen, it is half price for participants during the camp days.
Note this is just Freeride
Welcome
Contact
Opening hours:
Friday, Saturday & Sunday: 9.30-15.30
Week 8 & 9: 9.30-16.00
Easter holiday: 9.30-16.00