SkiStar wintergames
at SkiStar Hemsedal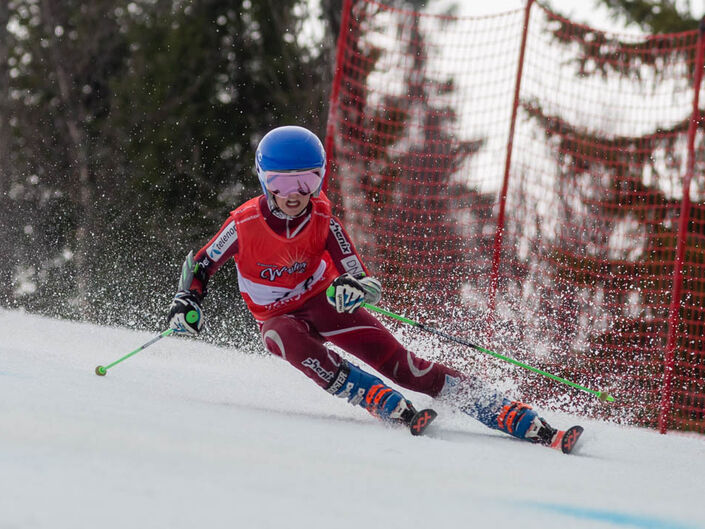 The SkiStar Winter Games Hemsedal is the big ski party of the winter and will be closing off the alpine competition season during three days, where today's alpine ski stars and the stars of the future compete side by side in the same arena.
SkiStar Wintergames Hemsedal 21-24. April 2022
SkiStar Winter Games Hemsedal (formerly Donald Duck) is the winter's big ski festival, which in three days ends the alpine season, where today's alpine stars and tomorrow's stars compete side by side in the same arena.
The event is open to all 9-16 year olds, in parallel with FISrenn for international runners (Norwegian alpine stars and others).
Arranged by Hemsedal Idrettslag in collaboration with SkiStar.
Grand slalom for girls and boys U12-U16 on Friday, slalom for boys U12-16 years on Saturday and girls U12-16 years on Sunday. Girls and boys 9-10 years old run combined slalom and giant slalom Sat and Sun.
Registration via Min Idrett - see the ski association's term list. Registration deadline 15.3.
Follow the event via facebook Wintergames Hemsedal.
Here you will also be able to follow the event via live timing and live streaming. There will also be live streaming on the big screen in the target area!
Read more at SkiStar Winter Games Hemsedal on SkiStar's page.
Welcome to this year's alpine finish!
Contact
Opening hours
Seasonstart til May 1.st
Every day: 9am-3.30pm/4.30pm*
Morning skiing Saturdays:
Dec 25th-March 26th - 7.30am-9am
Night skiing Fridays:
Jan. 7th-March 25th - 6pm-8.30pm
Non-stop-skiing Tue-Wed:
9am-7pm

Extended opening in Christmas / New Year (week 51 + 52):
Non-stop skiing Monday - Thursday 20-23.12 at 0900-1900
Non-stop skiing Monday - Thursday 27-30.12 at 0900-1900
Skilifts that run from 1530-1900 are Hollvin Express, Ulven and Valle1.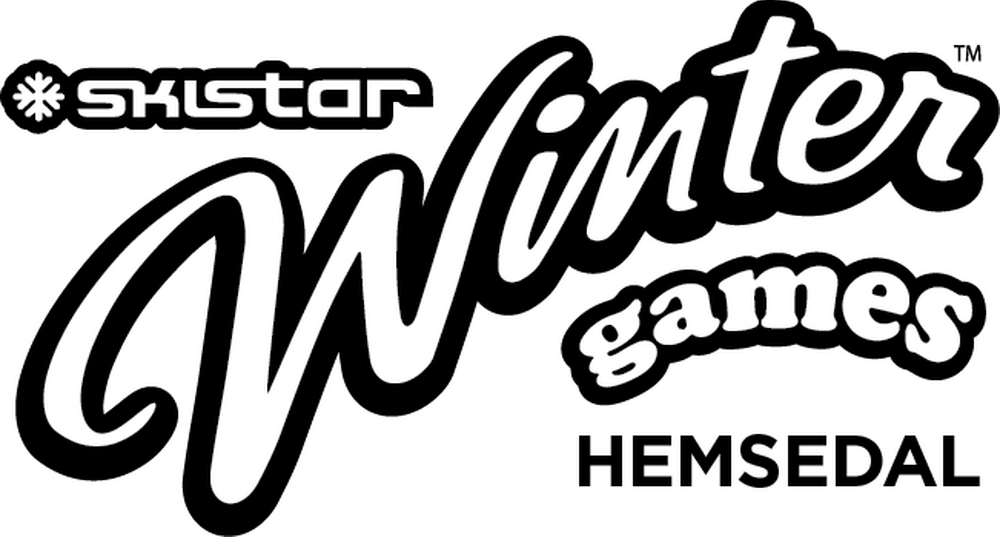 Book your dining experience now
---