16.03 - 19.03 202309:00 - 16:00
NYHET! RADIO NORGES FJELLFEST SKISTAR HEMSEDAL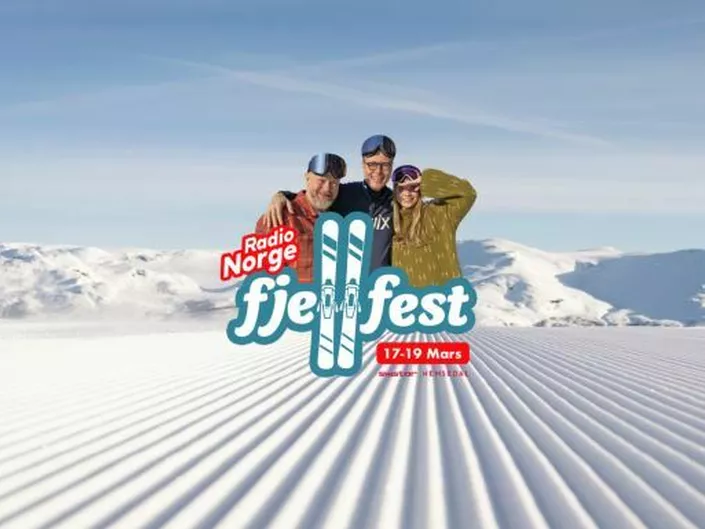 16.-19. mars kan du og vennene dine være med på et helt nytt event i Hemsedal med Norges mest populære radioshow; Morgenklubben med Loven & Co. Det blir Morgenklubbens skikonkurranse, morgenski og LIVE sending med Radio Norge fra SkiStar Lodge Hemsedal fredag og lørdag!
Start helgen fredag 17. mars med et smil med Radio Norges Morgenklubben Kim Dahl, Geir Schau og Øyvind Loven som sender live på SkiStar Lodge Hemsedal. Få med deg livesendingen mens du nyter en god frokost på Lodgen Spiseri. Bestill bord her.
For deg med SkiPass åpner heisen allerede kl 08 for Morgenski med Øyvind Loven. I løpet av skidagen kan dere konkurrere i Morgenklubbens skikonkurranse med fine premier fra EQPE.
Når skidagen nærmer seg slutten ta underholdingen over med nøye utvalgte artister på Stavkroa, den perfekte plassen for deg som vil oppleve Hemsedals uteliv.
Lørdag 18. mars kan du nyte Radio Norges Morgenklubben best of Hemsedal og fra Kl.11-15 kan høre Livesending med Radio Norge Fjellfest LIVE fra SkiStar Lodge. I løpet av skidagen kommer nok en gang sjansen til å konkurrere i Morgenklubbens skikonkurranse med fine premier fra EQPE.
På kvelden inviterer Stavkroa på Afterski i ypperste klasse.
Contact
Opening hours 2022/23
Season start til May 1st
Every day: 9am-3.30pm/4.30pm from Feb 4th
Christmas Eve until 2pm
Non-stop skiing Tue-Wed:
Dec 27th-March 22nd* 9am-7pm
Morning skiing Saturdays:
Jan 7th-March 25th** - 7.30am-9am
Night skiing Fridays:
Dec 30th-March 24th - 6pm-8.30pm

*Extended non-stop skiing week 52, 7 and 8:
Monday - Thursday at 09am-7pm
Skilifts that run from 1530/1630-1900 are Hollvin Express, Ulven and Valle1.
**Morning skiing 11th of March moved to 12th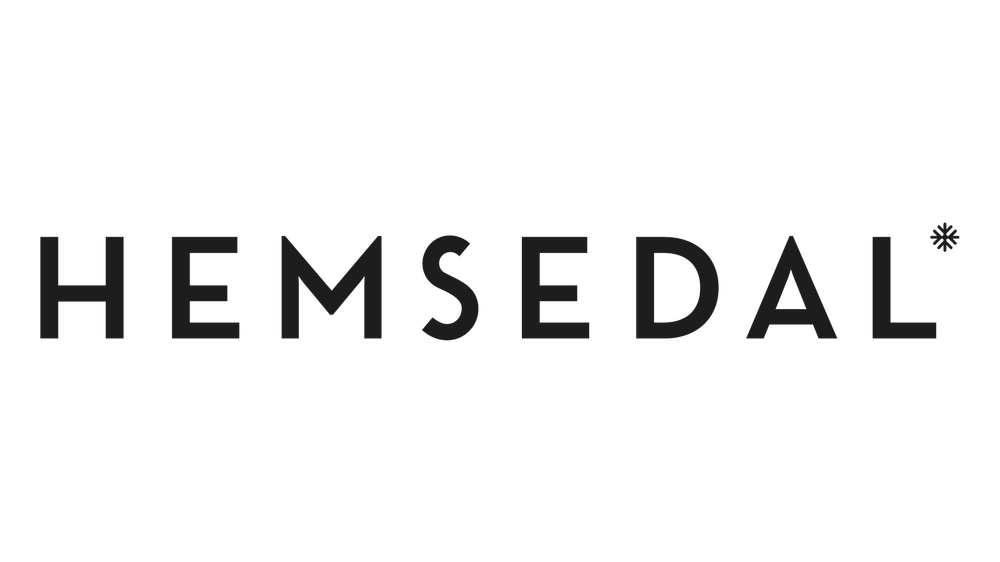 Afterski med Radio Norge på
---