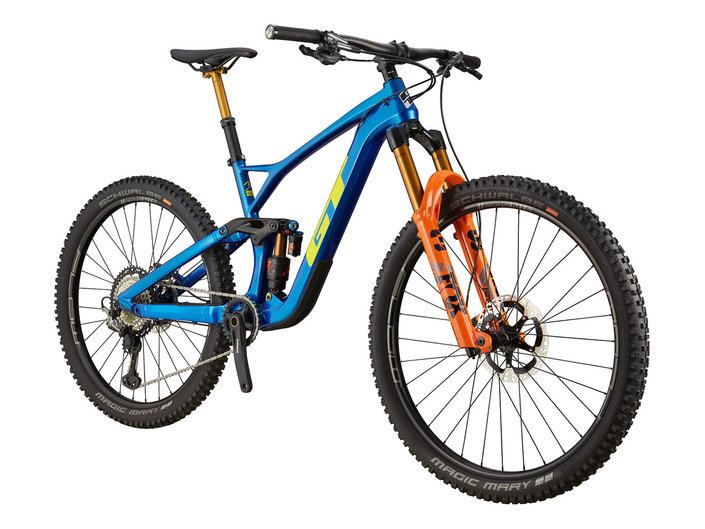 Book rental at skistar.com and choose pick up point at Alpine Lodge or Skigaarden
Choose between full suspension E-bikes, E-bikes for juniors, mountain bikes for juniors and adults adjusted for the new flow trail.
We offer mainly GT bikes.
This summer we have shop and rental in both ConceptStore in Alpine Lodge and at Skigaarden, where you will also find bike related equipment for sale.
We will install a washing station outside both stores.