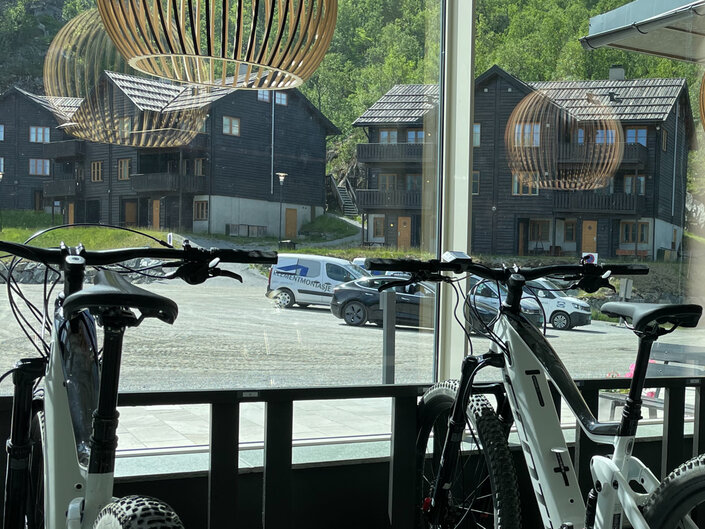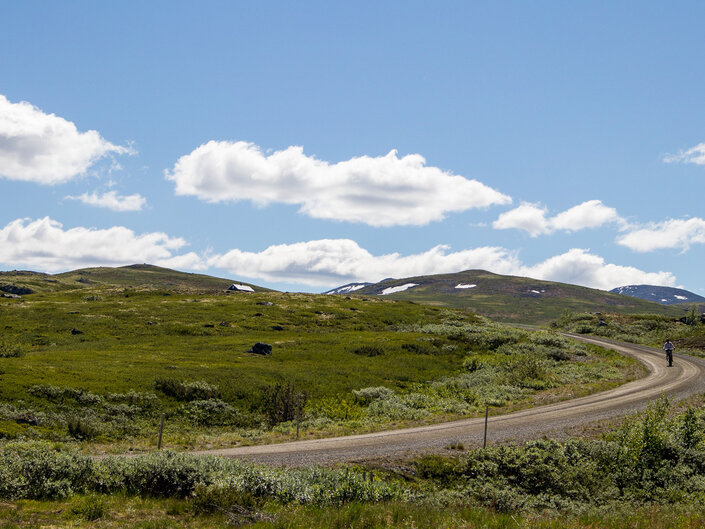 At Skarsnuten Hotel we have 7 brand new Scott full suspension trail bikes in different sizes – and of course they are electric! With such a bike, you can really explore Hemsedal without the hills becoming too steep, or the stretches too long. Bicycle helmet is included in the rent. Call to book, or stop by the hotel to check capacity.
Prices & booking
NOK 200,- per hour started, or 695,- for all day rent.
Call the hotel to check the capacity and booking: +47 32 06 17 00
Electric bikes are perfect for cycling along the mountain roads in Hemsedal. There are many to choose from, and most lead to a beautiful place. From Skarsnuten, Holdeskaret is a great alternative, and if you want more speed and excitement, the new floating trail in Hemsedal Ski Center is a good alternative.
Read more about renting an electric bike at Skarsnuten Hotel
Go to info about rental
Contact
Opening hours autumn 2021
Skarsnuten Hotel
The hotel is open weekends only from September to winter season start.
Closed weekends due to private parties: 17-19/9, 24-26/ and 1-3/10.
The hotel opens for check in Fridays at 16.00 and closes after breakfast and check out Sundays.
Restaurant
The restaurant is located inside the hotel, and follow the hotels opening hours.
Skarsnuten Apartments
Skarsnuten Apartments are open for booking every day - year round. Skarsnuten Apartments can be booked also when the hotel is closed.

Sleep at 1000 meters altitude
---
Nice price and good deals
---