Reflection Spiritual Fusion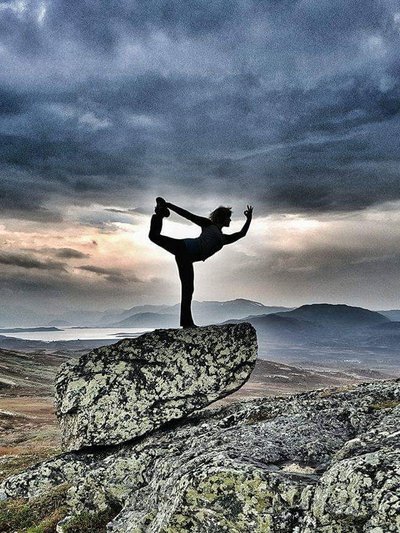 Yoga - Healing - Weekly yoga lessons. - Workshops. - Retreats - Nature Hikes. - Meditation.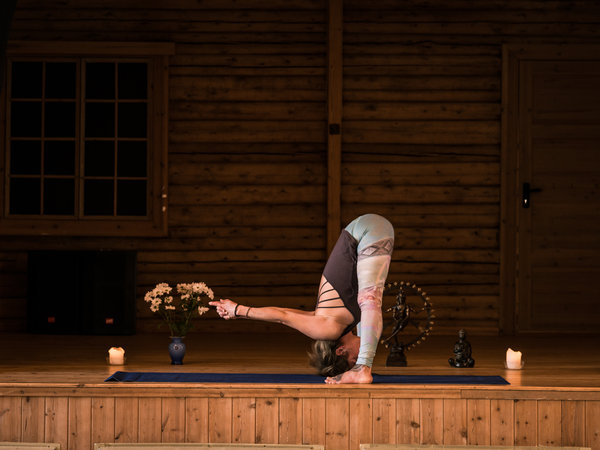 Yoga
Yoga enhances well being of body, mind and soul.
Hemsedal is fortunate to offer you YOGA MEDITATION WELLNESS Yoga, one way to find peace, a path to self-knowledge.
With yoga you can prevent stress, depression and diseases. Yoga edify damage to an anatomical and proven way. The front interior. It opens doors to the proven accuracy and introspection.
To cultivate yoga means that you take control of your body back. You learn to know your body and yourself again.
Yoga provides balance, strength and flexibility.
Yoga gives you the ability to heal yourself.
I offer yoga lessons!
I can teach you breathing and meditation techniques.
I can help you with strength, balance and flexibility. Let go of stress, worries, dinner, klæsvasken. Let go of muskelknyter and stiffness.Finished yoga on Hugnadheim or Health Lab.
You can book private lessons.I offer private lessons for individuals and groups, f. Ex. firms. I can come to your cottage.
Need Healing?
Need repair, even love, peace and harmony in body, mind and soul?
I offer you energy treatment with quarts crystal and Soul Body Fusion.
Come to me otherwise I come to you.
Namaste Leika.