Ravn Interior & Design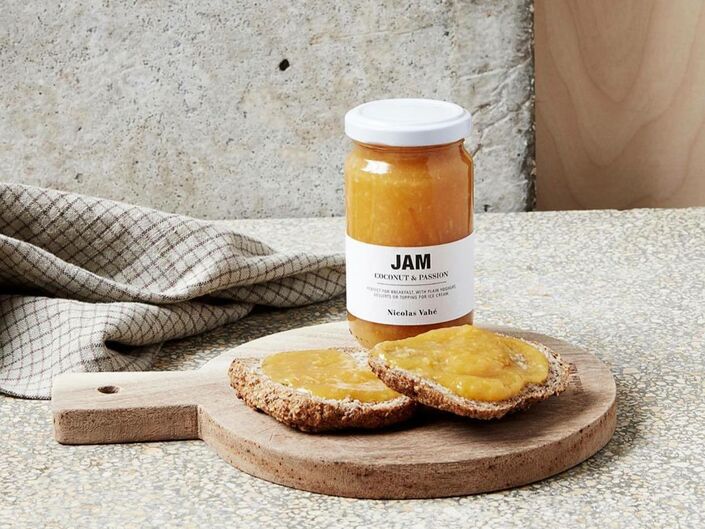 Ravn is a local interior and gift shop located in the middle of the city center of Hemsedal.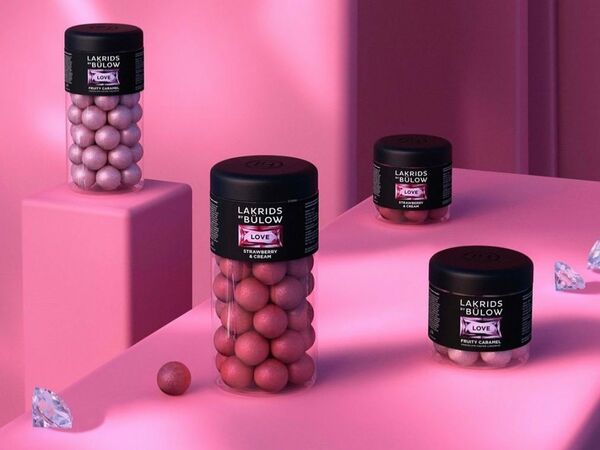 You'll fint lots of beautiful interior decorations like candles, soaps, napkins, books and pillows. You'll also find clothing, jewellery and much more. This is absolutely a shop to visit.
Welcome!
Contact
Opening hours

Monday-Friday 10-17
Saturday 10-16