Guaranteed a successful family trip
Hemsedal offers a range of adventures for the whole family and everyone will find an activity that suits any age and physical form.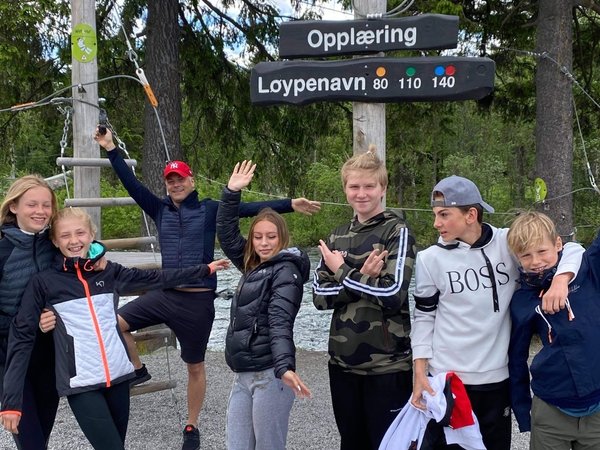 Do you want to ensure that the children still want to join family vacation when getting older? Or are you unsure of which activities are suitable for the slightly smaller children? Let us contribute to the planning and you are guaranteed success.
After a delicious "hotel breakfast" at the cabin, it is ready for today's activity.
Everyone gets a thrill while climbing with a guide on majestic Skogshorn. Have you skied in Hemsedal? Well, it can be just as steep on a bike. Throw yourself into Hemsedal Bike Park. Experience mountain farming on Ulsåk with a subsequent canoe trip. With children, the Høyt & Lavt Climbing Park will be the highlight of the trip.
Welcome to proHemsedal!
Contact
Opening hours:
Monday - Friday: 10.00 - 16.00