A year you will
never forget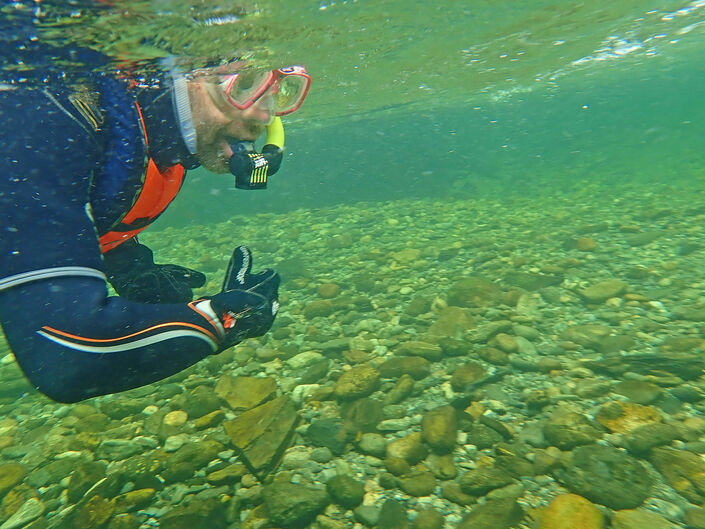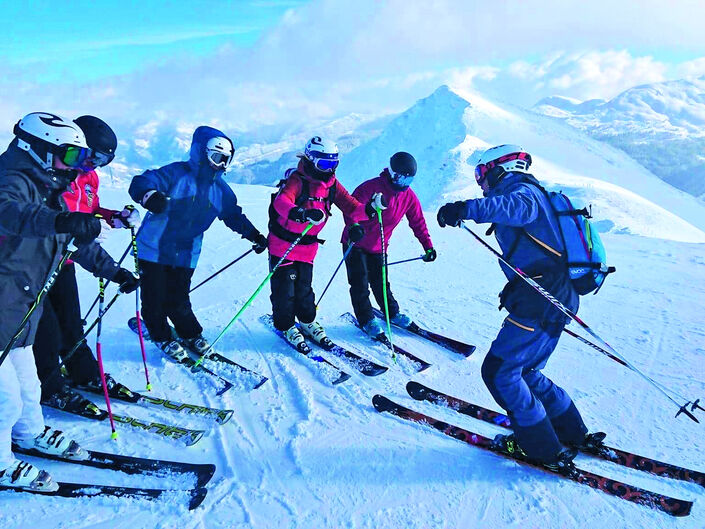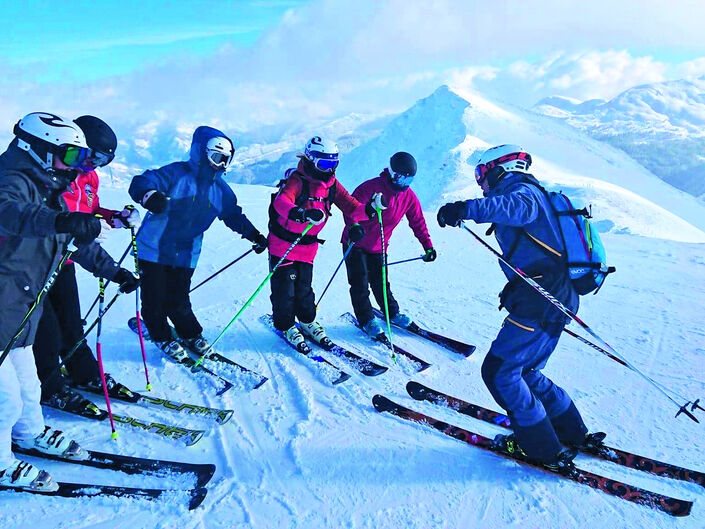 Norges Friluftsfagskole offers a one-year higher vocational education as an Outdoor Guide in Activity. The main base for Friluftsfagskolen is located in Hemsedal, which is the perfect starting point for a memorable and eventful school year.
The program is in Norwegian.
The program gives 60 credit points. The education is suitable for you who have completed VGS, or have prior learning and are over 23 years old. The program is also suitable for those who already have a bachelor's degree and want more in-depth study of outdoor life activities. After completing your studies, you will receive authorization as an Outdoor Guide in Activity with several certifications that professional life ask for, and that in most cases are required to give you a job.
When we know that more people are drawn for new destinations and activities in nature, and that experience-based tourism is growing, there is a need for professional outdoor guides. The role as an outdoor guide is a professional leader and host for paying guests who facilitate and lead trips, activities and gatherings all year round.
The program is made up of outdoor life subjects, tourism subjects and natural and cultural subjects, and activities that can be conducted in the open air.

News from Norges Friluftsdagskole
---